Do you worry about the cost of travel? Are you hesitant to book that dream trip because it's too expensive? Well, you're not alone. Many people shy away from travel because of the cost and hassle it involves. But let's face it, most of us don't have unlimited funds or access to free accommodations. But with careful planning and a little bit of research, staying on budget and traveling often can be attainable too. We will discuss some common misconceptions about travel insurance below and explain how these things can actually work in your favor.
Travel Insurance is Just a Waste of Money
Travel insurance is not a waste of money. In fact, while you may sometimes find it difficult to justify buying it, the truth is that you can save a lot of money when you travel. As well as being a recommendation of The Foreign, Commonwealth and Development Office (FCDO), travel insurance can be a very useful tool for helping you plan your trip and make sure that you're covered for any accidents or mishaps that may happen during the trip.
If you want to travel but are concerned about the cost, you may be tempted to forego travel insurance. Sure, some people think it is just a waste of money, but this is by no means the only reason why you would buy travel insurance. You can use travel insurance for many different reasons, and many people find that it is very useful to have some type of coverage during their holiday abroad.
Travel Insurance for a Short International Trip is Not Needed
Travel insurance is often a must for any international trip, even a short one. It can offer peace of mind knowing that you are covered for any eventuality, such as medical emergencies and unexpected cancellations. Travel insurance is often overlooked when booking shorter trips abroad, but it is essential for financial protection and peace of mind. Purchasing a comprehensive travel insurance policy ahead of time can help protect travelers from unexpected issues, both before and during their trip. From trip cancellation or interruption coverage to medical coverage, emergency evacuation, and baggage and personal effects coverage, travel insurance is designed to provide travelers with the security of knowing they won't be financially liable for any unexpected losses.
Travel Insurance is Not Needed if I Have Medical Coverage
Travel insurance is frequently referred to as medical cover, but it can provide far more protection than just coverage for medical treatment and emergencies. It can help pay for travel expenses like flight delays, missed connections, baggage fees, and hotel costs. Medical coverage, on the other hand, will specifically cover emergency medical treatment, repatriation for medical reasons, and so on.
You Don't Need to Declare Medical Conditions
When getting travel insurance, it is important to declare any existing medical conditions you have. This is because your travel insurance policy may not cover any treatment or medical expenses related to conditions that you have not declared. As such, it is important to be honest, and disclose any existing medical conditions when obtaining travel insurance. This ensures that you are covered for any possible medical treatments or expenses that may arise during your trip and that if something unexpected were to occur, you would be covered for the appropriate treatments.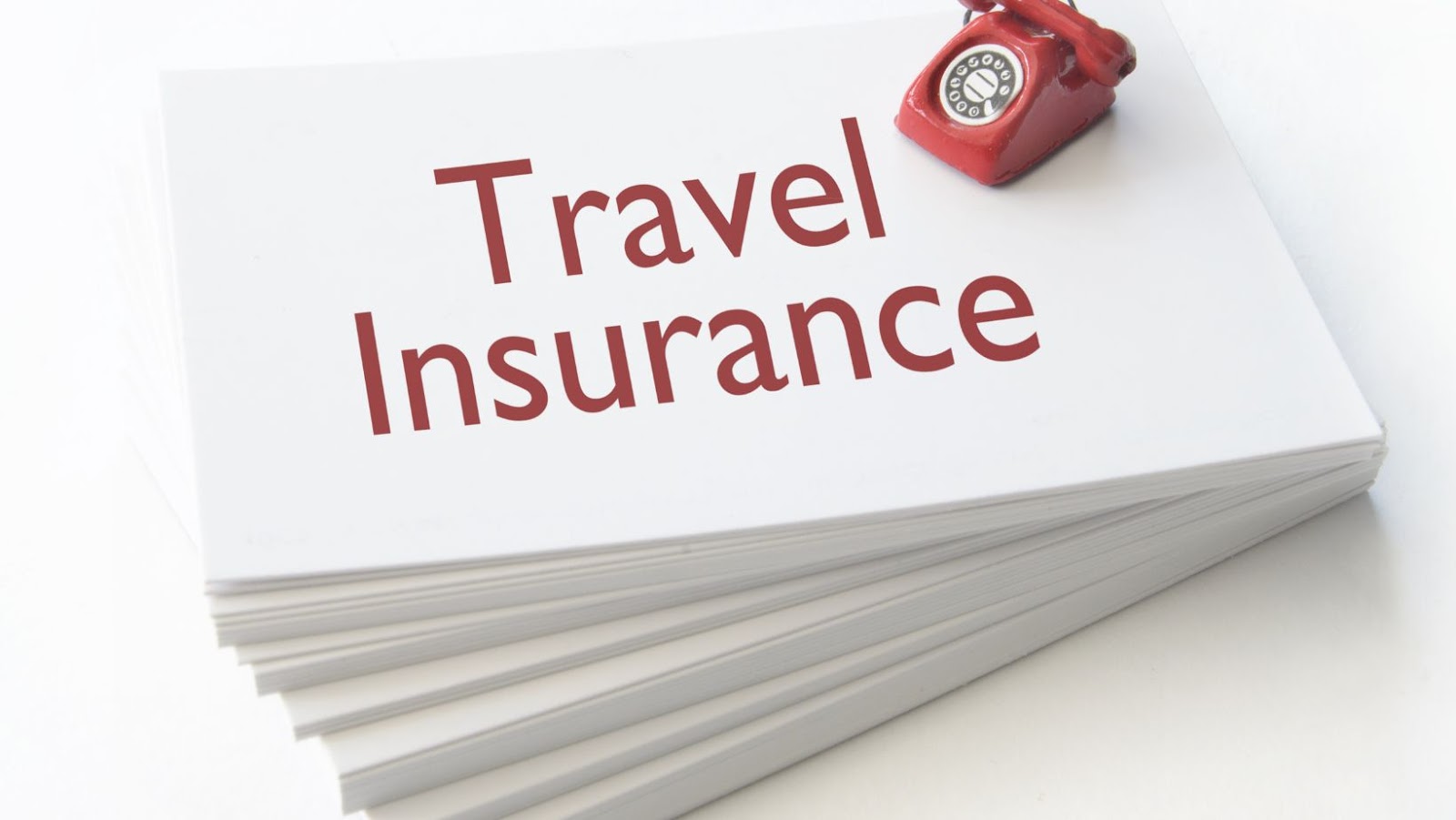 Furthermore, failing to declare a medical condition that you have can result in the denial of any claims related to that condition, leading to financial strain and a lack of medical care abroad. It is, therefore, essential that you declare any medical conditions when obtaining travel insurance so that you are covered for any medical treatments or expenses that may arise during your trip.
Standard Travel Insurance Provides Cover Against Adventure and Extreme Sports
Standard travel insurance plans may not provide adequate cover for extreme and adventure sports activities. Participating in these activities can be dangerous and result in a variety of medical expenses as well as property loss. In most cases, standard travel insurance covers cancellation, interruption, medical expenses, emergency evacuation, and lost luggage. As a result, it is important to purchase specialized travel insurance that covers these activities.
Such a plan will include features such as medical and evacuation cover, coverage for extreme sports, and protection against baggage loss and special equipment. The right travel insurance plan will ensure that the traveler is adequately covered if anything should go wrong and that they can continue to enjoy their adventurous activities with peace of mind.
To Sum It Up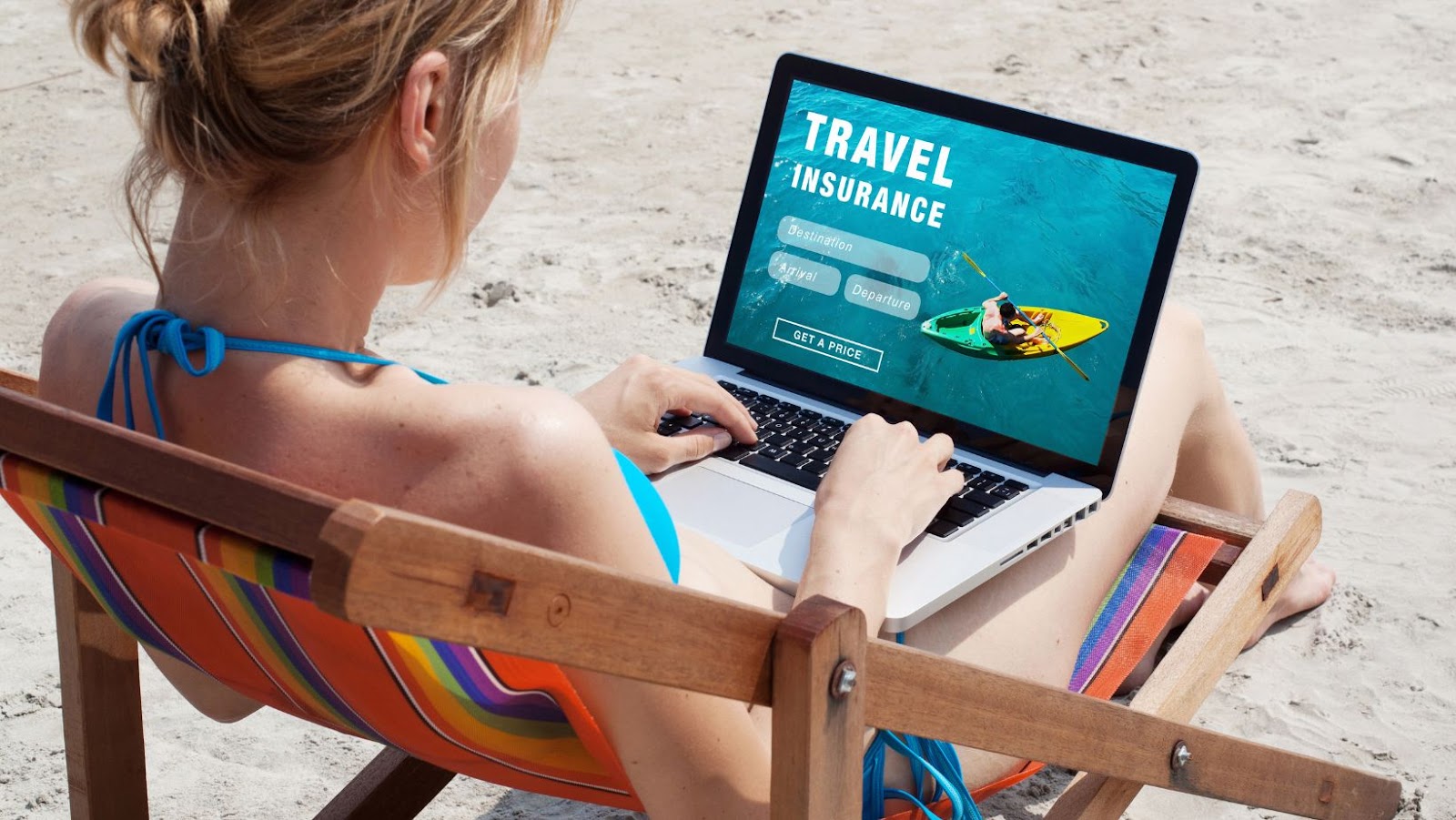 Traveling can be a fun and exciting experience, but it can also be a costly one. While there are many misconceptions about travel insurance, it is important to understand the facts so you can make an informed decision when choosing the right type of coverage for your needs. Knowing the common myths and misconceptions can help you get the most suitable type of travel insurance coverage for your needs and trip. With the right coverage, you can enjoy the peace of mind that comes from knowing that you are adequately protected while traveling.