Have you been dreaming of traveling while looking through Croatia vacation packages? If so, you're in for a real treat. Croatia is a stunning country that offers a wide range of activities and attractions for visitors. From its breathtaking natural beauty to its rich cultural heritage, Croatia has something for everyone. To help you get the most out of your trip, here are four tips for having the ultimate Croatian vacation.
Choose your destination
When planning a vacation to Croatia, the first step is to decide where you want to go. Croatia has a variety of destinations, ranging from bustling cities and stunning coastlines to quaint rural villages and rustic mountain towns. To make the most of your trip, it's important to consider the activities you want to do and the sights you want to see before you choose your destination. Suppose you're looking for beautiful beaches, great nightlife, and plenty of cultural attractions; head to Dubrovnik or Split, two of Croatia's most popular cities. If you'd like to experience a more rural side of Croatia, try the Istrian peninsula or the Dalmatian islands. The Plitvice Lakes National Park is a must-see for nature lovers, while nature enthusiasts will be charmed by the mountains of Gorski Kotar. If you're interested in history, Zagreb is a great destination for museums and monuments.
Find the right accommodation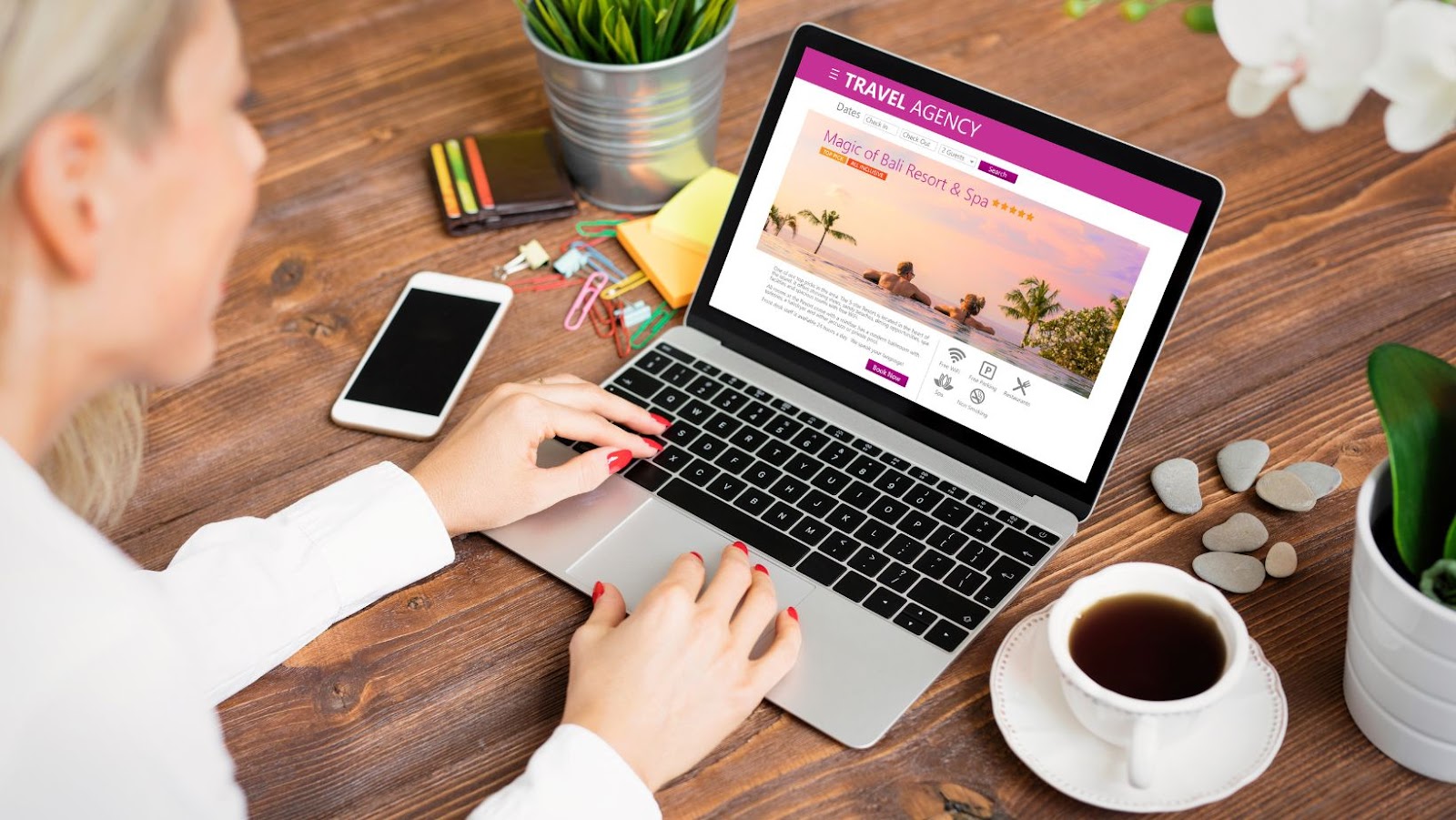 Finding the right accommodation is a key part of having the ultimate Croatian vacation. You will want to choose a place that suits your needs and budget. Accommodation in Croatia is quite diverse, so there is something for everyone. Here are a few options you will have:
– Hotels: Hotels offer a range of facilities and amenities and come in all shapes and sizes. You can find luxury hotels with spas, pools, and restaurants, as well as budget hotels with basic amenities.
– Apartments and villas: For those looking for more space and privacy, apartments and villas are a great choice. These are typically self-catering, so you can prepare your own meals and enjoy a home-like atmosphere.
– Camping: Camping is a popular activity in Croatia, and there are plenty of campsites located near beaches, forests, and other attractions. This is an economical option for those who don't mind roughing it.
– Hostels: Hostels provide budget-friendly accommodations for solo travelers or those traveling in small groups. Many hostels have shared rooms and bathrooms, as well as common areas for socializing.
Rent a car
If you're looking to explore Croatia in a more comprehensive way, then renting a car is an essential part of your vacation. With a car, you'll have the freedom to explore further and get away from the tourist spots. Plus, there are some great roads that wind their way through the countryside, which offer some spectacular views. When it comes to renting a car, there are several options available. You can rent from a local provider or use an online comparison service to find the best deal. It's important to consider the size of the car that you need and any additional extras such as GPS and extra insurance. Once you've rented a car, make sure that you are aware of the local driving laws and regulations. This includes making sure you carry all the necessary documents with you at all times. Pay attention to road signs and drive defensively. You should also note that Croatia has a zero-tolerance policy on drinking and driving, so be sure to avoid alcohol if you plan to drive.
Discover the country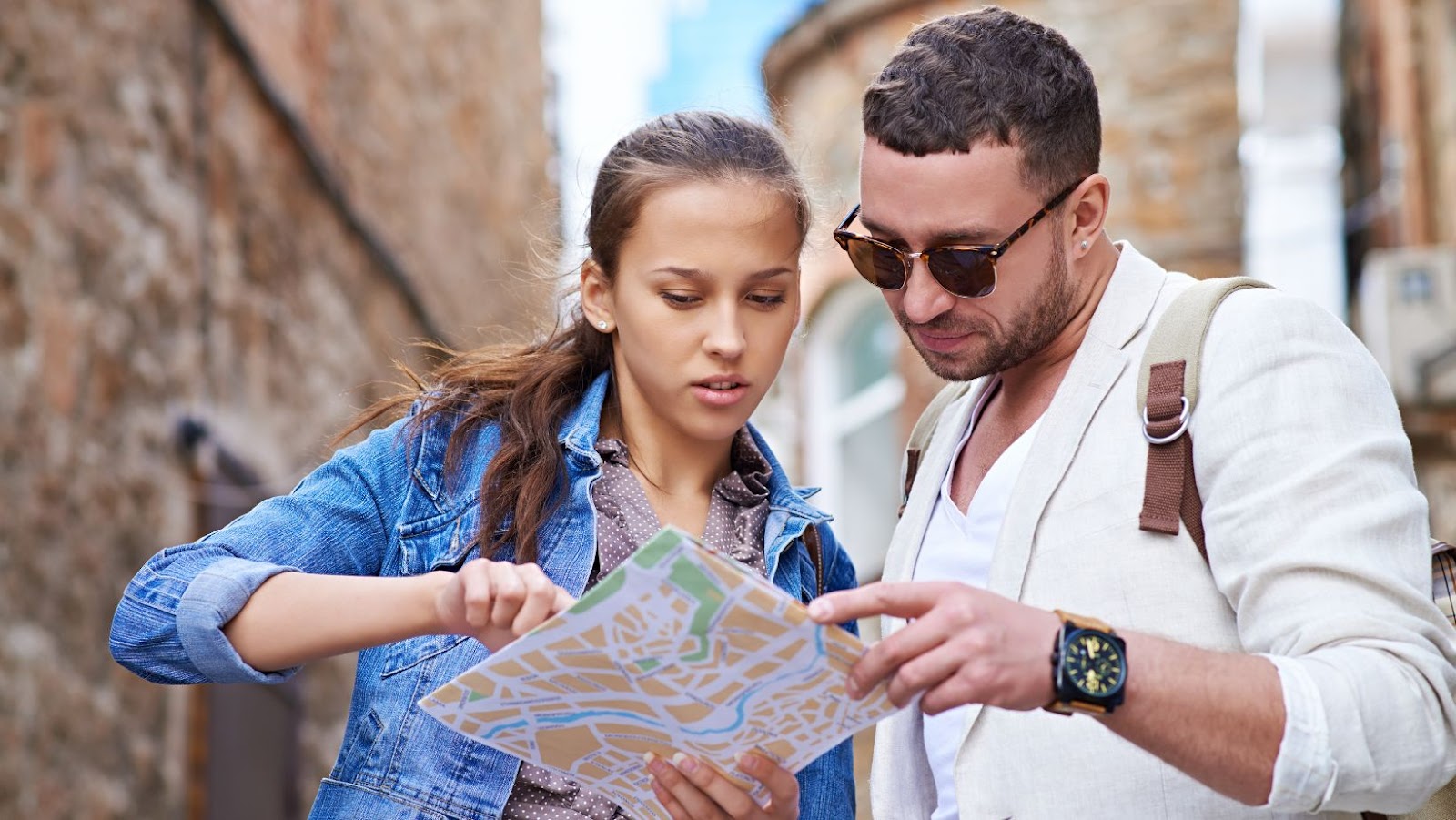 From its stunning beaches and islands to its incredible national parks, there is so much to see and do in Croatia. While the coast is always a must-see, don't forget to check out some of Croatia's more rural destinations. There are plenty of small towns and villages that offer unique cultural experiences and breathtaking landscapes. No trip to Croatia is complete without visiting some of the country's many national parks. These beautiful areas are great for wildlife watching, hiking, biking, and even swimming. From the Plitvice Lakes National Park to the Paklenica National Park, there are plenty of amazing spots for nature lovers. Finally, don't forget about Croatia's numerous historical sites. Spend a day visiting old castles, ancient ruins, and traditional churches. This will give you a deeper understanding of the country's rich past and help you make lasting memories.
The possibilities are endless in Croatia – no matter what kind of vacation you're looking for, you can find it here. With stunning scenery, welcoming locals, and tons of activities to choose from, this beautiful country is sure to provide you with an unforgettable experience.