A wedding and everything leading up to it is one of the most sublime journeys you could ever take, but it can also be a teeny bit stressful too – which is why most couples look forward to the sweet and indulgent honeymoon as the best payoff to the entire thing. If you're looking for a destination that will compliment your passionate love perfectly, here's where to head …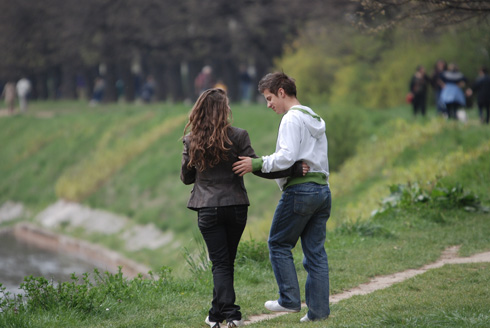 Paris, of course
It's the city of love for reasons that have been immortalised in novels, movies and countless songs throughout the ages – so you better believe it. You could say 'your socks are mismatched and have a strange odour' in French and you're pretty much guaranteed to get hearts beating just a little bit faster. Think a boutique hotel that serves dessert in bed with champagne…throw in a view of the Eiffel and you're set.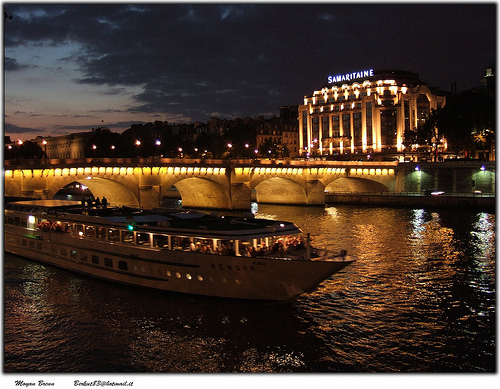 The secluded African bush
There's something about the primal nature of the untamed bushveld that's perfect for injecting fire into a honeymoon escape. You're surrounded by lush landscapes every which way you look, there's no interruption from modern distractions, mornings and evenings are spent tracking majestic beasts in their natural surrounds and lazy days are spent napping, lazing in a pool or staring intensely into your lovers eyes.
Columbia
Shakira's hips don't lie. This vibrant, indulgent city is bound to provide the sexiness needed to make any honeymoon a memorable one. It's a little dangerous, balmy and beautiful too.
[adsense]
Think decadent food, a little too much to drink and holing up in a hotel room to spend hours worshipping each other — perfect right? Hey, maybe you can even take a few dancing lessons.
Romantic Venice
A boat ride down these famous canals should pretty much be on everyone's list of awesome things to do, and honeymooners' being serenaded by a gondolier in romantic Venice is kind of beautiful. Eat too much, because you're supposed to in Italy, nap every afternoon and enjoy the ambiance of a place filled with passion and romance.
Postcard quality scenery in the Caribbean
Laze on the beach, catch a tan and drink rum cocktails all day long. When you want more, take a luxury cruise that island hops from one jaw dropping spot to another. The weather alone is enough to make you smile from ear to ear, and the fact that you get to share this all with your sweetheart is the absolute cherry on top.
Jacky Letard is a keen traveler and has been to many countries in Europe and Asia. Her other interest is jewelry, from wedding rings and engagement rings to diamonds.