A safari vacation is a must for anyone who has a passion for wildlife. This type of vacation is often considered to be a vacation of a lifetime. The experiences and sights you can enjoy while you are away will certainly prove difficult to beat! Some of the very best safaris get you close to the grandest of beasts and give you an insight to some of the planet's most endangered species. So where should you go for a safari vacation of a lifetime?
You have two main choices. Many zoos and wildlife preservation centers provide a safari experience that keeps the visitors and the animals safe. There may be more opportunity to get up close and personal with some of the world's most amazing creatures. These centers exist to secure the future of endangered species. Without the visitors, there would be limited funds to continue this essential work.
The second choice is to take a 'real' safari. This puts you out in the natural environment of native species. You might have the opportunity to view them behaving as they should in the place where they belong. This means you could witness them hunting, grazing, and even playing with their young. Best of all, you get to experience some of the world's most incredible and unspoilt natural landscapes.
The Masai Mara is one of the places where safaris are very popular. The Mara River lies within the Masai Mara Nation Reserve, and this is home to hundreds of crocodiles. You should also get to see great herds of wildebeest and even visit some of the traditional Masai villages. No wonder they call this kind of safari a vacation of a lifetime!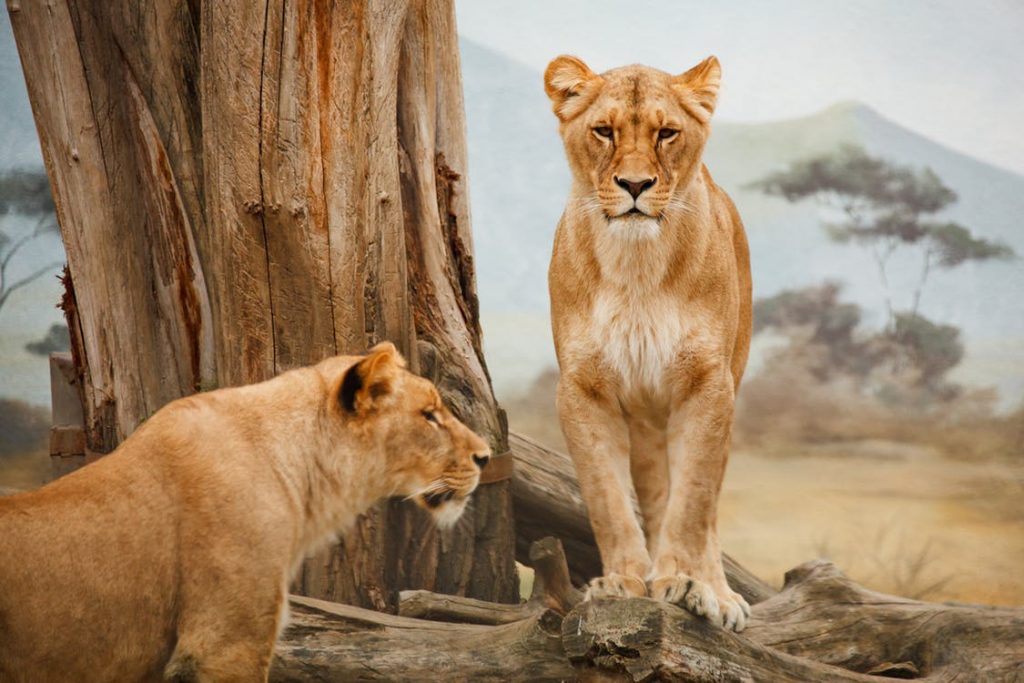 One zoo that is trying to offer more of a safari experience is the Night Safari at Singapore Zoo in Asia. The idea is to allow visitors in after dark to observe nocturnal behavior in the animals. This was quite unique when it started up two decades ago. For anyone bored of sleeping tigers as they visit the zoo, this promised more active beasts doing what they do best at night time.
Which should you choose? Both of these safaris offer incredible experiences. A safari to the plains of Africa will, of course, offer greater longevity to your experience. You will be able to enjoy the sights of the landscapes these animals are native to. A zoo offers a great day out for all the family, and you can enjoy many other attractions on sight. If you have young children, this might be the preference. If you're looking for awe-inspiring adventure, then get to the plains!
One of the best ways to choose your safari vacation is to list the animals you are most keen to see. If you are a lover of wildlife, this might be the best approach. If you are not local to these regions, you may have to prepare for your safari a few weeks in advance. Vaccinations and other precautionary jabs are often advised. Where will you go and what will you see?