Do you love casinos? It might not even be the gambling, but the shows and atmosphere that draws you there. But if you do, you're probably wondering what the best destination for a such a vacation might be. The obvious, the famous, the posh, the exotic, and the history-rich treasures of the world make up our best of casino holiday list. Read on to discover each of them.
Macau, China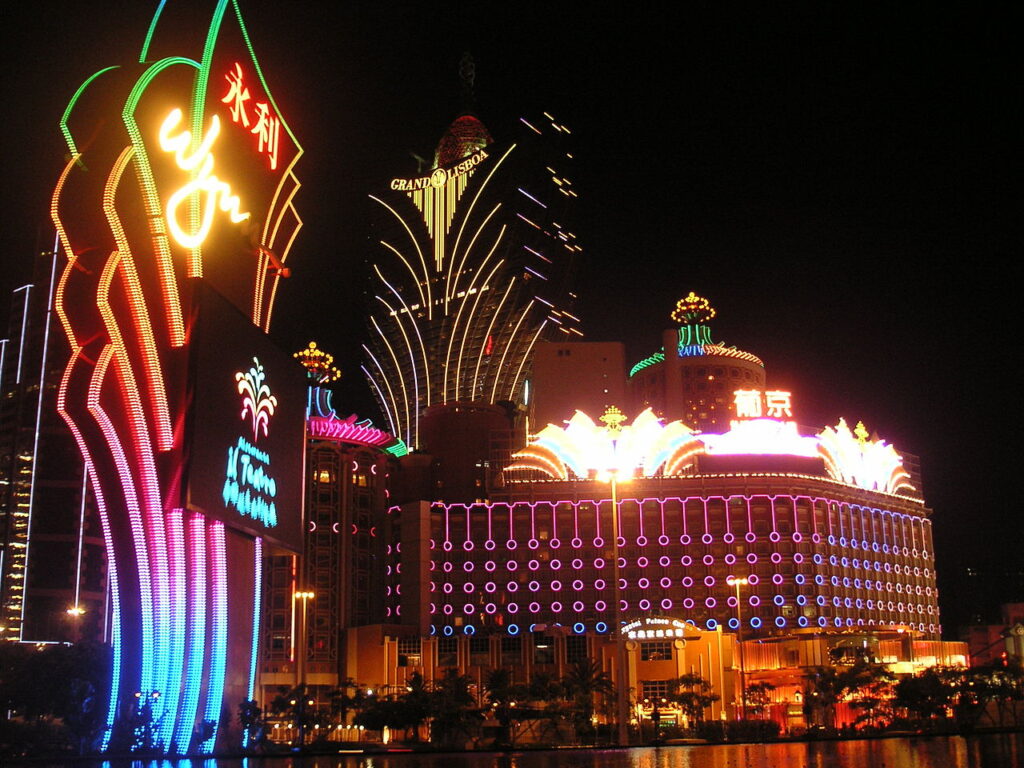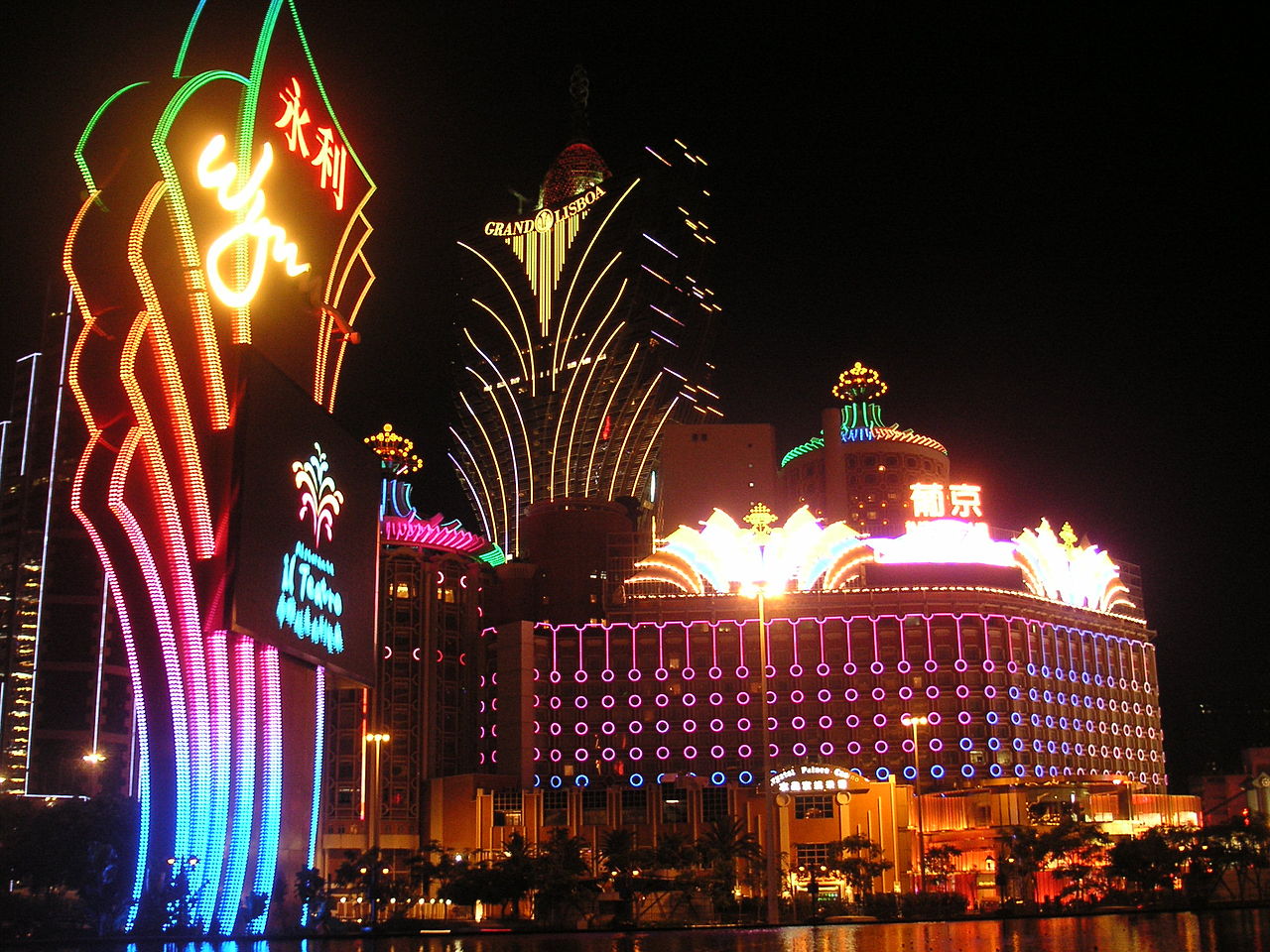 Photo by David via Wikimedia
Former Portuguese colony, Macau is not ruled by the laws of mainland China which it reverted to in 1999. The distinct laws, monetary system, and popularity for casino visitors make it the very best gambling destination in the world. Add to it the uniqueness of Asian culture, the high life of Macau, and the fact that more money is gambled here than anywhere in the world, and it becomes one travel experience you just have to enjoy. As Macau will relinquish its autonomy in 2049, maybe don't wait too long for this particular trip!
Monte Carlo, Monaco
With its blue blood flair and long history of gambling, Monaco is synonymous to incredible wealth, high class dwellers, royalty, and some of the most impressive cars in the world, all lined up at casino entrances. Gambling in Monaco dates back to the 19th century, the establishment of casinos aided by the introduction of a railway system that made it accessible to the wealthy families of Europe. If you want the Casino Royal experience and the feeling you're a well-dressed super-spy, better come prepared, as this is one of the most expensive destinations for those planning on visiting casinos.
Paris, France
You wouldn't say casinos are the biggest tourist attraction if someone asked you about Paris. Yet that does not mean you shouldn't add a tour of the Parisian casinos to your itinerary. As real world casinos are the only legal ones in France, it's no surprise the industry is thriving here. Often overlooked, this gambling destination manages to attract its share of high rollers, and the rich history and cultural jewels of the city make your trip a more varied and sophisticated one.
Las Vegas, USA
The major local casino companies might have opened up shop in Macau, but Las Vegas is still one destination no one should skip. Overly hyped and always busy, there is a reason why the masses of gamblers and tourists flock to this city. The shows, the over the top luxurious hotels, the variety in casinos and gambling, and the extremely large number of TV shows, movies, and books set here are reason enough for you to book your holiday.
Singapore
Some think of Singapore as one of the most unique and technologically advanced cities on the planet, and they are not wrong. To add to the attractiveness of the city, gambling has been legalized in recent years and the industry has celebrated with a bang – a casino resort with everything you might think of to make your stay unforgettable.
Baden-Baden, Germany
Yes, we've added a small German town with only one casino to the list! Why, you wonder? Because worldwide sweetheart Marlene Deitrich called it the best in the world after boldly claiming she'd seen them all. Dostoyevsky is also said to have written his novel The Gambler here. Mostly known as the spa destination where the rich and famous of Europe come for rest, Baden-Baden has high standards for its gamblers. There is a strict dress code in place which encourages elegance and class while betting at the black jack table.
Do you find any of these destinations appealing? We thought so. But while you wait for your perfect gambling trip, we recommend you practice online. A virtual trip to Casino.com will help you get a better idea of what you like and what to expect. It's also fun and easy and you can forget everything about that dress code! Although nothing stops you from wearing your best outfit in front of your computer.
You can add a sentence that says – looking for even more destinations? Although an unlikely candidate, Vancouver has a lot to offer to gamblers.