Cruises down the river! You have to love them, unless you tend to get sea sick. But on a slow moving boat cruise with nice food and music, with the right company, it can be awesome for everyone. And if you think Potomac, Washington DC, sunset, you have the perfect setting for a beautiful evening adventure.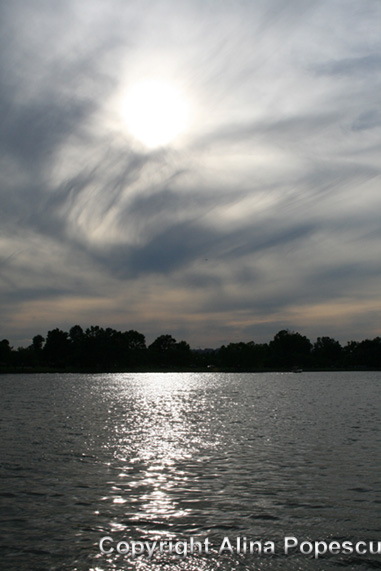 From what I could see, there are quite a few boats to choose from. From water taxis that you can use to also hope on and off and visit some of the monuments to luxurious boat cruises to offer you an unforgettable high class experience.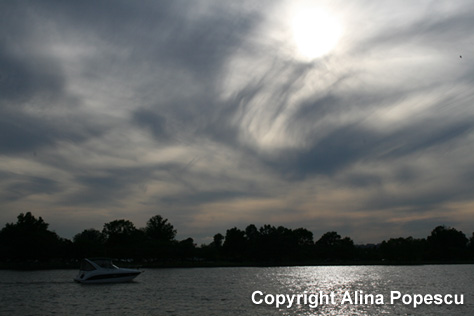 Whatever you choose, keep your eyes open, your camera ready and at the same time try not to miss any interesting conversation. It's not that difficult, as a cruise can last about 2 hours, so there's plenty of time for everything.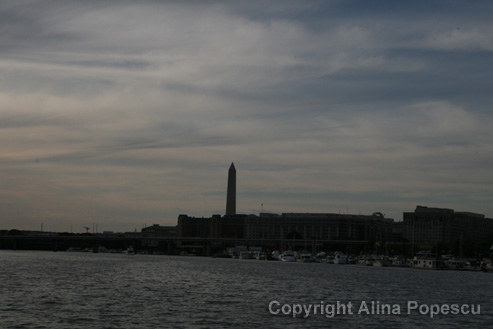 Relax, on the deck I recommend, keep the camera close by and wait for the sunset twilight. Then start taking photos of what you see. If it's not cloudy, you'll get a spectacular view!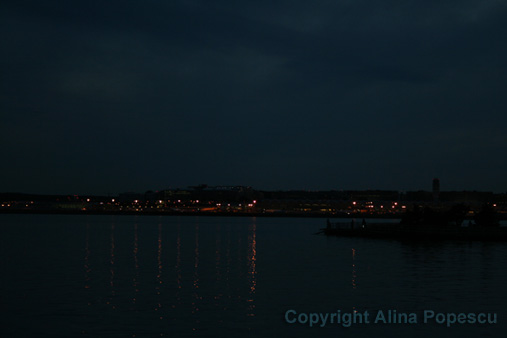 While the darkness takes over, you'll see the lights reflected in the water and sparkling on the river side. You're also probably close to getting back and I know you'll have a certain feeling, the "it's over much too soon" feeling. If you get the chance, just take the cruise again on your next trip. I doubt you'll easily get bored of it 🙂