Thinking about taking the kids on holiday this summer? Fancy grabbing your family single trip travel insurance and heading for the skies? Then we don't blame you! The Great British weather is notoriously unpredictable, so there's no way we can rely on the UK for some much needed sunshine. Although, in organising a family holiday, there can be problems…
Perhaps you and your partner dream of a romantic getaway; to relax by a pool somewhere and forget about work. However, the problem is, your little ones probably have other ideas. So for this reason, we're here to help you find a destination which both you and your kids will like. Interested? Here are our Disney inspired getaways.
Safari in South Africa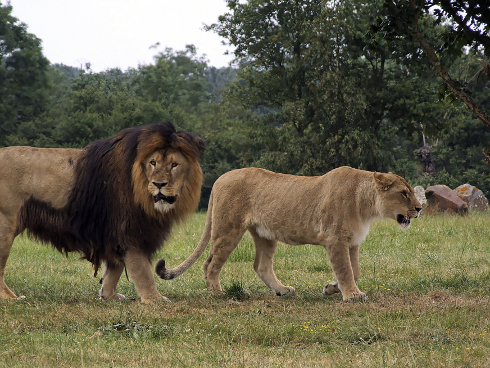 Are your children fans of the Lion King? Or more importantly, are you? Well, why not experience the animal kingdom yourself with a safari holiday in South Africa? A far cry from a trip to Chester Zoo, embracing this opportunity will not only be incredibly exciting for you and the family, but it will be educational too. When you're not soaking up the sun on gorgeous white sandy beaches, you'll be able to witness, up close, all your favourite Lion King animals; from ferocious lions to towering giraffes, they'll all be there,  so don't forget your camera.
Amazon
For those children who love nothing more than a good adventure, a family holiday to the Amazon could be the ideal getaway for you. It's time to think like Tarzan, and to explore for yourself what secrets the rainforest has to offer.  And although it's not quite the African jungle, the Amazon does provide the perfect substitute. With incredible wildlife and plants to admire, you're guaranteed to be left in awe. So get your binoculars and sun hat at the ready. This is definitely a trip of a lifetime.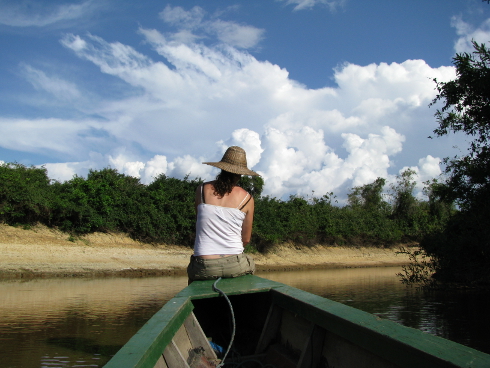 Paris
For those little ladies who want to be treated like princesses, why not treat them to the sights of Paris? Famous for its romantic feeling and stunning cultural spots, there are endless means of entertaining the family in this city. Be it taking to the dizzy heights of the Eiffel Tower, or shopping on the Champs Elysees, here, you can't help but spoil your kids rotten. And of course, if they aren't already swayed by the glitz and glam of the French capital, then you could always head to Disney Land Paris? If the Sleeping Beauty Castle doesn't win them over, then we don't know what will!