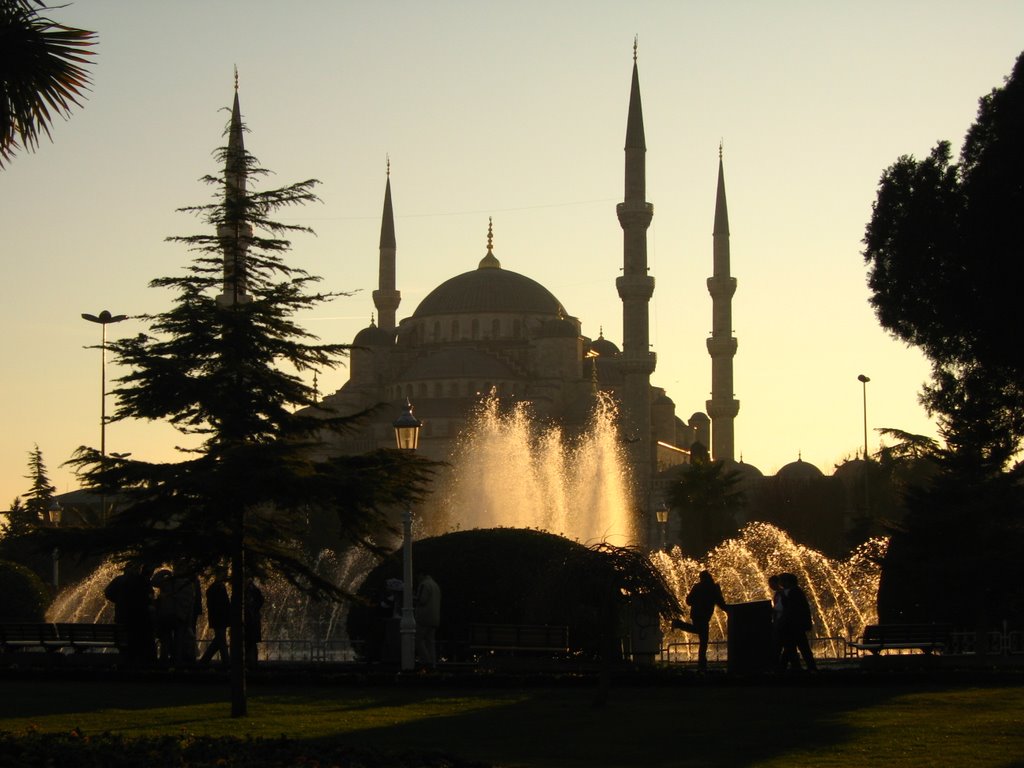 Most of you might think that traveling hides no complications, no magical drive, nothing special. It's just a seldom getaway, or a business trip, or a long drive to see your relatives.
We believe you'd all be wrong! Think about it, for many reasons that have changed over time, traveling and tourism date back to ancient Rome. Or at least that's how long we know it goes back. What kept driving people to go see new places? We can bet it started with mystery, adventure and discovering new things.
Although it's become quite popular, traveling shouldn't be just another checked task on the list. We should start hunting the unseen, the untold and make the best of every new or old place we get to. We know most of you see magic as something unreal, a story to put kids to sleep. We see it as the spark that makes everything better, warmer, easy to remember.
Travel Tweaks represents that little extra that turns your average trip into an amazing story! It is what puts a joyful and mysterious smile on your face whenever someone asks how your trip went. It is what drives you back to a place only partly explored. It is what drives you to start planning your trip months and months ahead. It is what makes you dream of new adventures whenever you see a good travel photo. It is the sunset and the sunrise that you actually take time to enjoy on a beach, on the top of a mountain, from your hotel room in a busy business center.
Tina and I try to travel as much as we can. We sometimes plan ahead and try to fit as much as possible in any trip. But we also enjoy taking a mapless stroll on the streets of a new city, just waiting to see where fate will take us. We long for the getaway, for the new people we'll meet, for the new dishes we'll try and for the amazing views that will take our breath away.
There are no trips, vacations and getaways that are perfect by definition. There are those we choose to make perfect. As always, it all comes back to us, our decisions and our spirit of adventure. So come draw a magical itinerary with me, come share your thoughts about where you want to go next, share the never before heard tricks you've learned, share the still unsolved enigmas of all places on Earth.
Your Guides through the Ways of  Wonderful Travel,
Tina and Alina