Trying to come up with reasons to visit New York City is, at the same time, the easiest and hardest thing to do. The Big Apple has something to entice any type of tourist, so I'll just list my Manhattan favorites instead. A stroll through Central Park, climbing up the Rockefeller Center, taking a tour of the island in a hop-on-hop-off bus, visiting the museums, and last, but certainly not least, a night spent enjoying a Broadway show – these are my fondest memories of New York City. With thousands of hotels spread around the various neighborhoods and quite a few crammed up in Manhattan, choosing which New York City hotel to stay at can turn into a chore. So here are five top recommendations for where to stay, all from Manhattan. Why Manhattan? Because it's the heart of the city and everything else is easy to reach.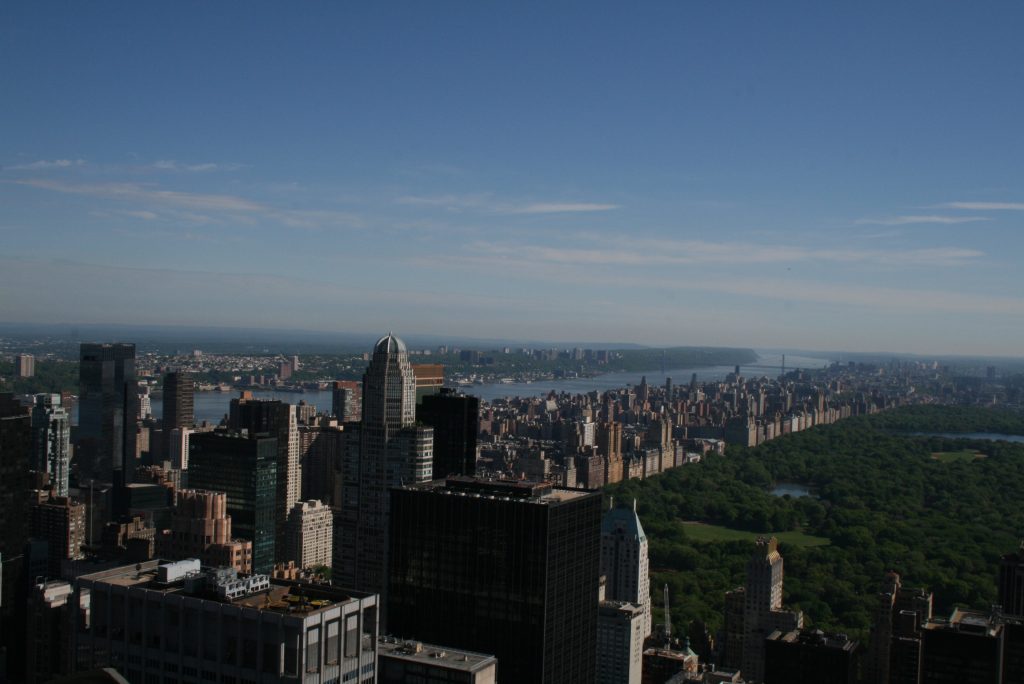 Classic Luxury in Midtown
Spacious rooms, marble bathrooms, classic-chic furniture, and a Midtown Manhattan location to envy are some of the reasons to choose the Dylan Hotel. Former home to renowned Welsh writer Dylan Thomas, and later the Chemists' Club in New York City, this boutique hotel mixes intimacy and style. It is perfect for business travelers, with its business center, meeting rooms, and airport shuttle. Leisure travelers will enjoy its closeness to Grand Central Terminal, Bryant Park, and several subway stops.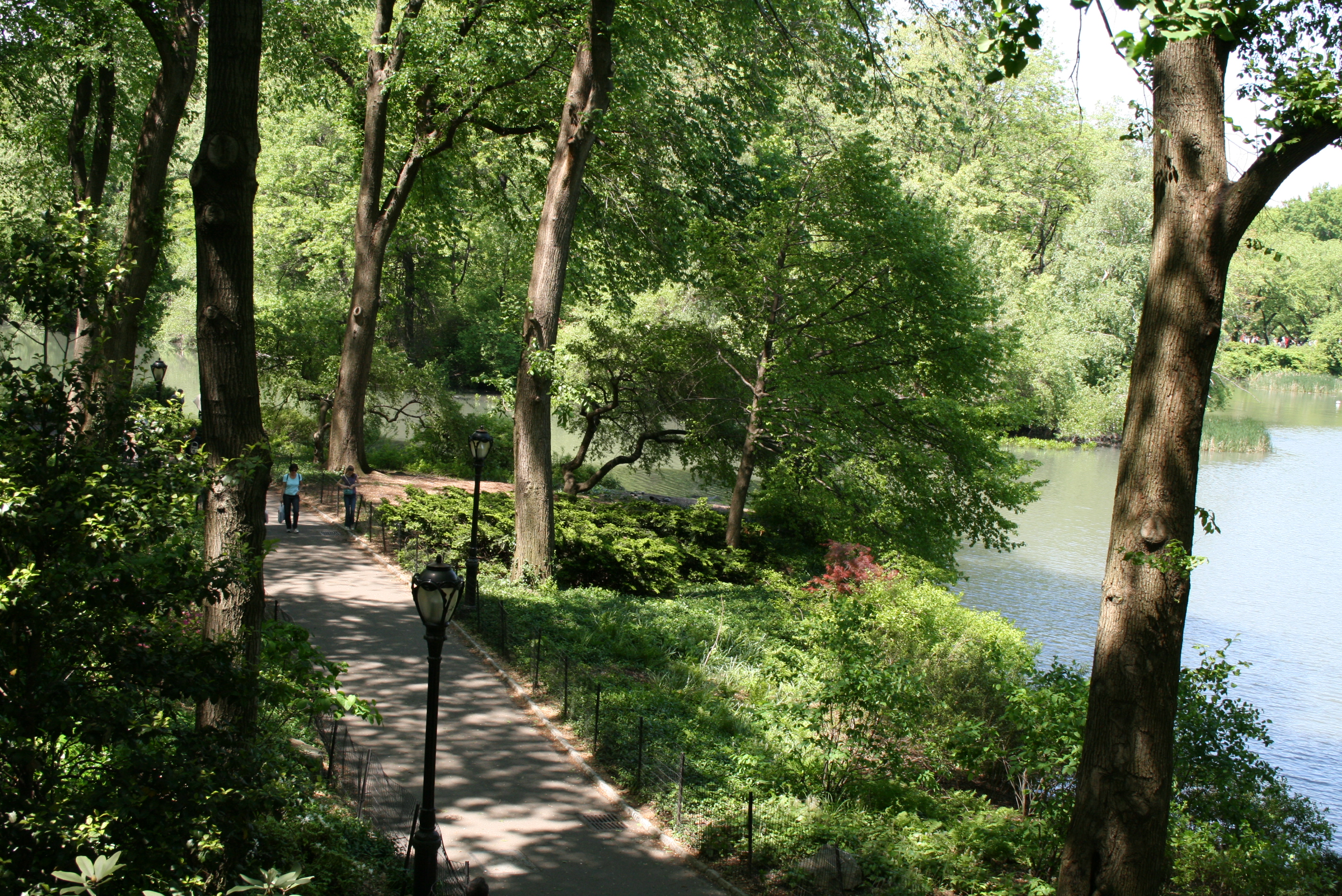 Sophisticated Venue for You and Your Pet
The Benjamin welcomes you to New York City with amazing views, stylish decor, and state-of-the art amenities. The kitchenette in each room and the 12-choice Pillow Menu are among guest favorites. Popular for housing Geoffrey Zakarian's "The National" bar and dining rooms, the hotel mixes boutique and residential hotel styles. Times Square, Rockefeller Center, Grand Central Station, and Fifth Avenue are all close by.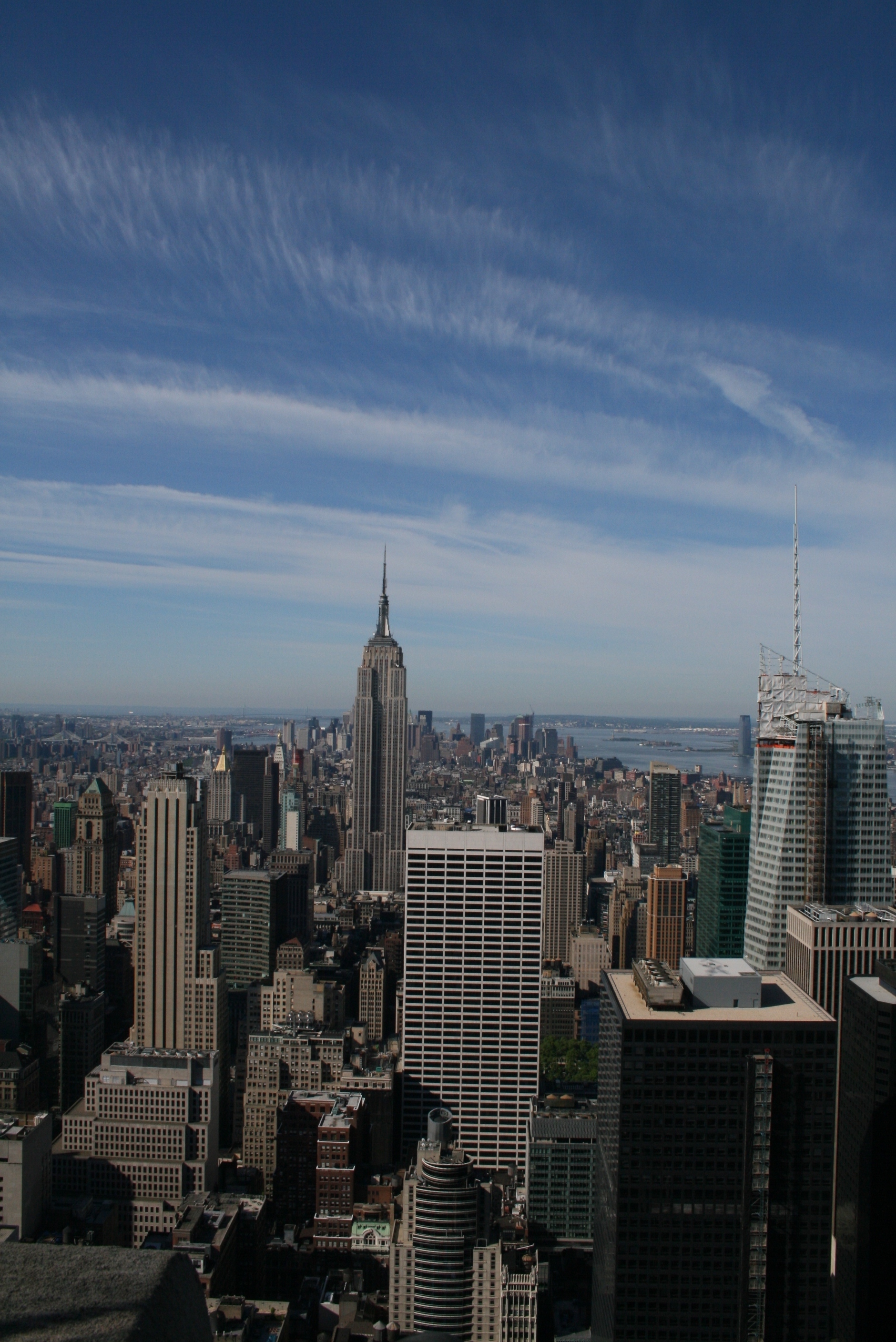 Enjoy Empire State Building Views
The Empire State Building is one of the most famous New York City landmarks. Enjoying it as a view from your Manhattan hotel room is a true delight, and at Shelburne NYC-an Affinia hotel you can do just that. This pet-friendly hotel offers standard rooms and suites, all including a kitchen, mini-bar, desk, flat screen TV, and free Wi-Fi.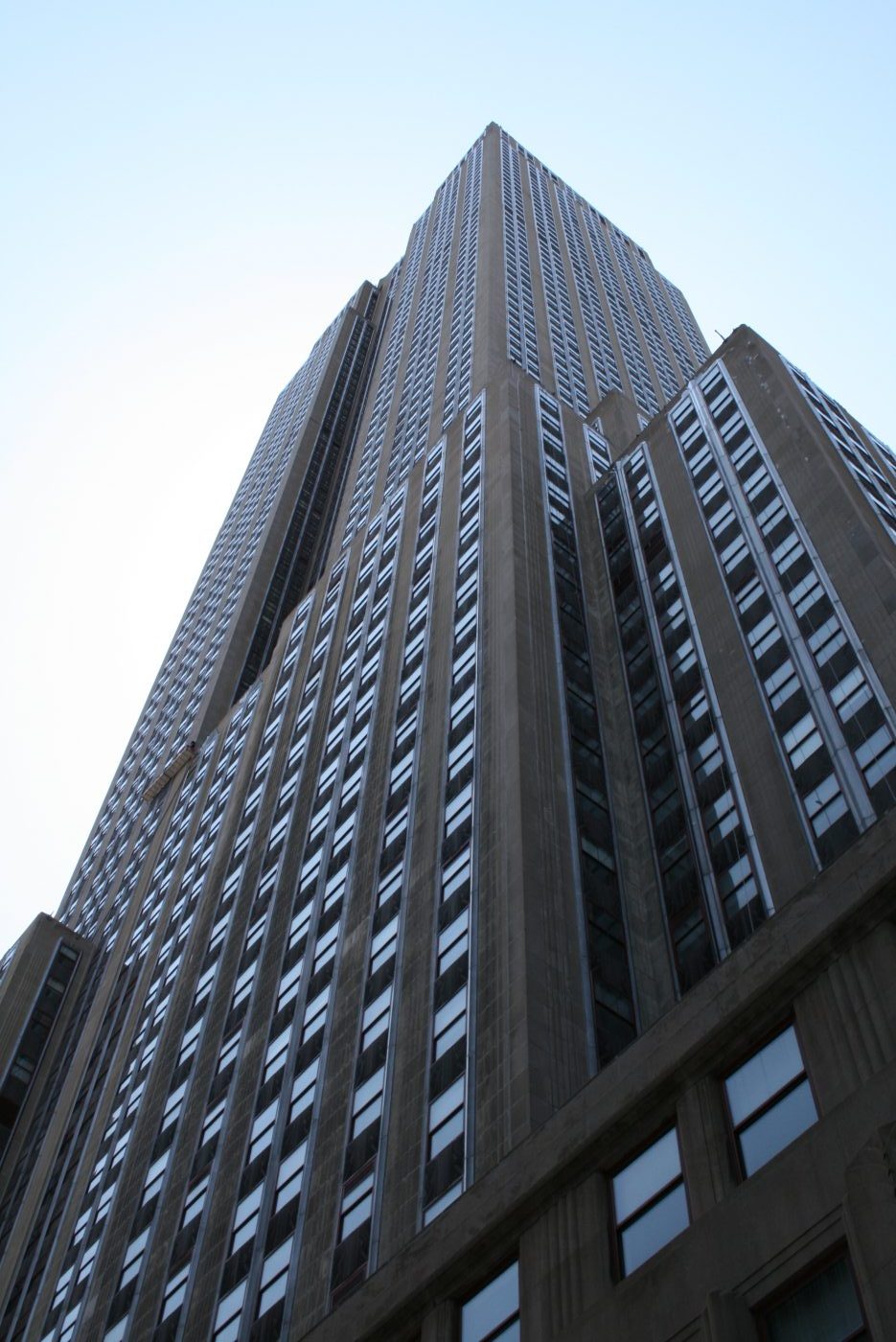 Stay Right in Times Square
You can't get closer to the heart of Manhattan than at YOTEL New York at Times Square! This modern hotel offers an impressive range of rooms, from cabins with bunk beds to terrace suites with outdoor tubs. The techno wall is a feature in all of them, perfect to listen to music or stream a TV show, free breakfast and Wi-Fi included. The foodie in you can rejoice knowing you are staying right next to Hell's Kitchen.
Refined Style Next to Central Park
The Warwick New York Hotel is perfect for those who want to get away and enjoy the green oasis that is Central Park. Surrounded by skyscrapers, the park is a great counterpoint to the glass and steel makeup of Manhattan. Foreign travelers will love this place, as all rooms come with international plugs. Pet friendly, cozy, and ideally located, the Warwick is a great hotel to stay at.