Verbier is one of Switzerland's foremost resorts, which sits high in the Alps and affords stunning panoramic views into neighbouring France and Italy. Verbier village is mainly made up of chalet style architecture and is a lively place, particularly noted for its excellent nightlife. Skiing in the resort is varied, with great off piste and bump runs, combining well with some wide, excellently groomed pistes. The accommodation also offers a lot of choice from luxury ski chalets in Verbier to self catering apartments, so most types of budgets can be serviced.
Skiers in search of some challenging skiing are sure to get their fill in Verbier. Many of the toughest runs can be found up on the Mount Fort and 4 Valleys Ski Area, which gives great access to a large number of advanced runs. Many of these require a mountain guide to be skied safely, however the front face of Mount Fort has a huge and steep mogul field that is popular with experienced skiers. Verbier has a number of runs that are labelled "itineraries" – pistes that are marked but not maintained or controlled. One of the most adventurous – though not necessarily the most technically challenging – is a long red run that drops off the top of the 2950 metre high Col des Gentianes.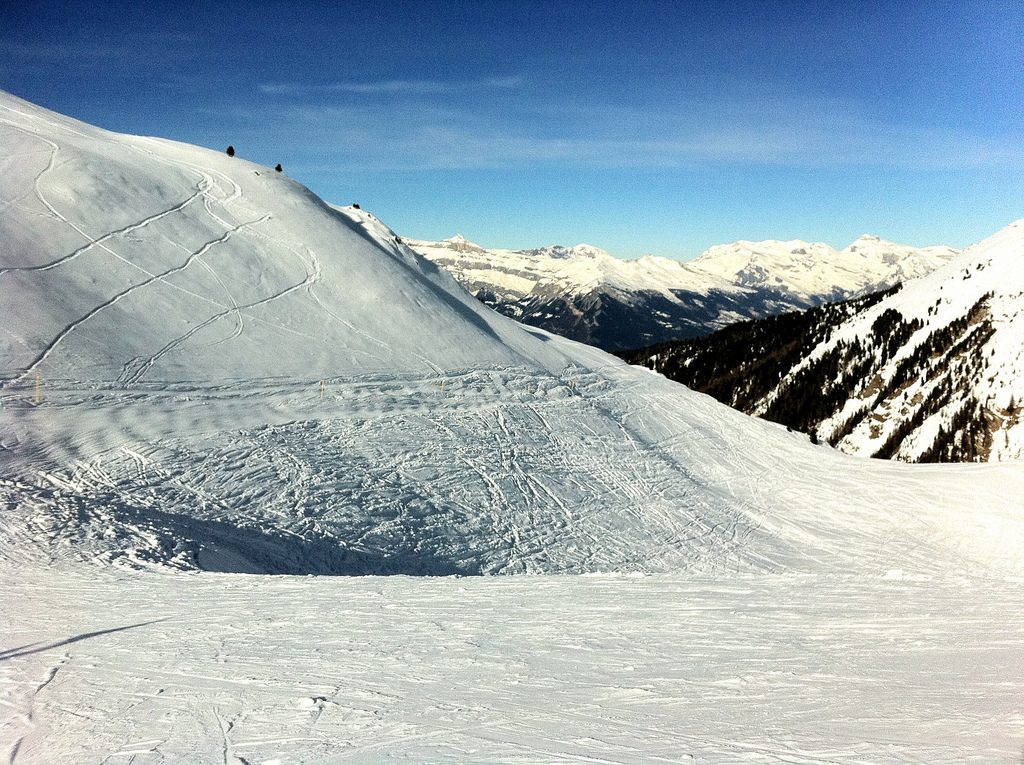 Intermediates are well advised to seek out the Savoleyres area, which when the conditions are good, is a fantastic ski area with south facing slopes – perfect for catching a few rays. It can be an occasionally overlooked area, so it is possible to find some pleasingly uncrowded pistes. There are great mellow runs from the Le Taillay chairlift that have medium level pitches and can be good fun to ski. The area is also noted for its stunning views, especially off La Tournelle where there are great photo opportunities to get some shots of Verbier village.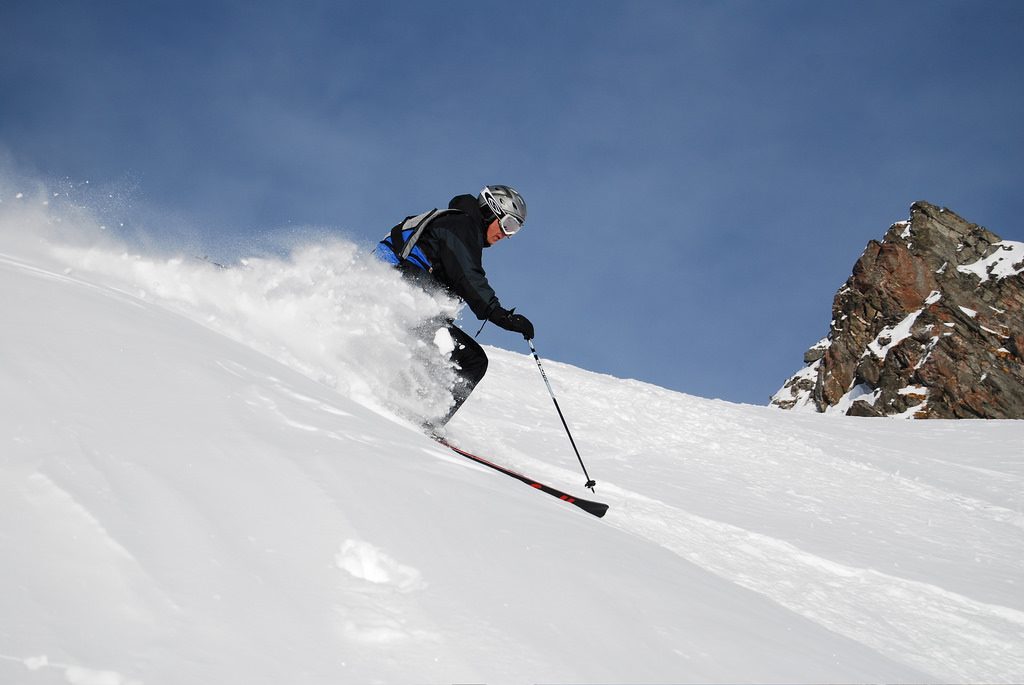 Photo source
Beginners are perhaps less well served in Verbier, mainly because even with snow making equipment the snow on the lower slopes is not always of good quality or guaranteed. Despite this, the quality of the nursery slopes is as good as can be found in most resorts in the European Alps.
Famed for its nightlife, Verbier certainly delivers on this front. The resort attracts a younger crowd than most other Swiss resorts to hot spots such as Big Ben pub and Rocks Bar for its lively apres-ski. The Farinet is also very popular and has live music that can go on into the small hours.
So with all this on offer, Verbier is sure to have another amazing season this winter, all you need to do now is get out there and enjoy it.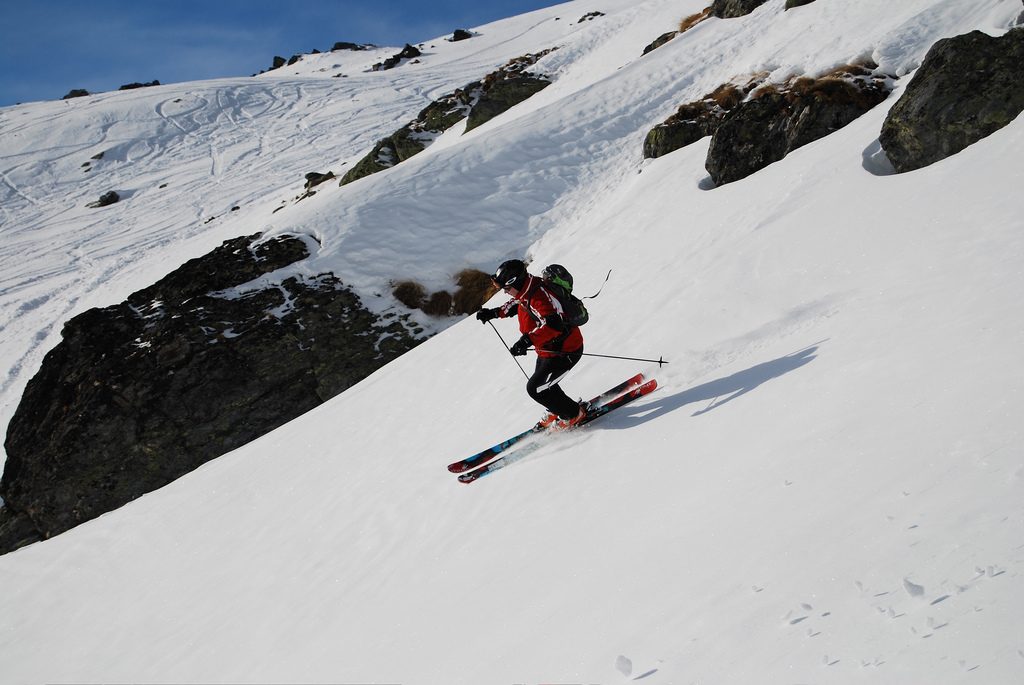 Photo source
About the author
Ed is a big fan of all things travel. He's visited many countries all over the world from South America to Africa and Europe. He particularly enjoys the European Alps for skiing in winter and hiking in summer.
Liked the post? Why not pin it?