London is well-known for many things, such as the great tourist attractions that it has, historical buildings, museums and large businesses and corporations, but it is also well-known for the exhibitions, fairs and conferences that are held regularly in the city. If you are going to be attending an event or conference in London, there is a good chance that it is going to be held at the Olympia, a large event space and conference area that is right in the middle of the Kensington area of the city. When you are making your arrangements to come to your event you may want to take a look at some of the budget hotels near Olympia London so you can get a good place that saves you some money.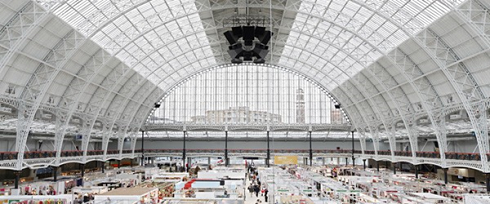 Finding the Best Location
There are many hotels in the Kensington area, but Kensington is also an up and coming, trendy area in London, making some of the choice hotels there quite expensive and perhaps out of your budget for this particular trip. This may be even more so if you are traveling on business and limited to what you will be able to spend in order to get full reimbursement. When this happens you may want to seek out cheaper alternatives for yourself. You might think that you would have to go out of the area, pushing you further from the conference area and making it take longer for you to get there. However, of the hotels near Olympia London you will find that the City Continental Kensington London offers you a great place to stay at a budget price you can afford.
A Fine Stay for the Price
When you stay at the City Continental you will be within very easy distance of the Olympia Centre. In fact, the convention area is less than half a kilometer from the hotel, putting it within easy walking distance for you if you want to simply walk back and forth to your event. The hotel is located in the heart of Kensington and places you very close to Earls Court Station so you can access the train and go to any part of London quickly, letting you get to other business areas or attractions. You have your choice of the size of room you are looking for from among the 74 rooms available and each room has amenities that are designed to make your stay as comfortable as possible so you have a place to relax after your day at your event.
Instead of paying much more for a hotel room at other places in Kensington, take the opportunity to book a room at the City Continental Kensington London so you can get a quality room for your stay without going over your budget. The hotel has everything you could want – great location, excellent staff, quality amenities and a fantastic price – making it one of the top choices among the hotels in the area. Check the availability around the time of your event or conference so you can be sure to get a quality room for your stay.