New York City has a population that exceeds seven million people, yet it consistently ranks as being one of the top safest places to visit in the United States. However, when traveling to this magnificent city, or any other metropolis, visitors should be aware of their surroundings and keep a watchful eye out for tricksters and trip ups. By using common sense and utilizing the following safety tips, your trip to New York City should be a safe and exciting experience.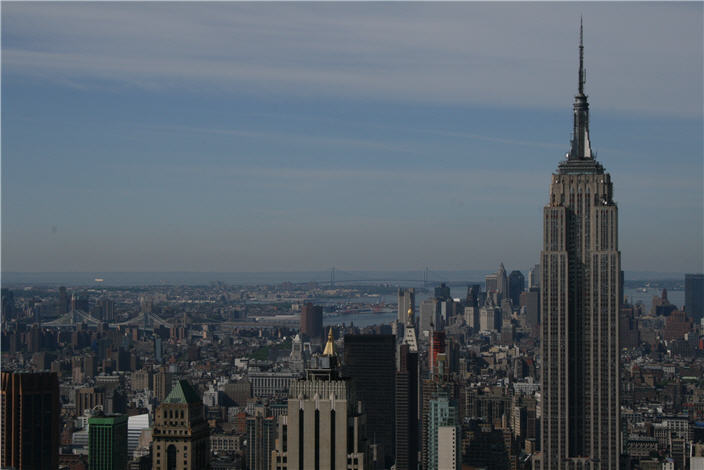 Hotels
Most hotels are safe and secure, but you need to practice caution since there are a lot of people milling about. When leaving your hotel room, never leave your valuables out in the open. Most hotels offer room safes that are typically big enough to fit your laptop and other electronic devices. Before opening your hotel room door, look through the peephole to see who it is.
The Subway
Many tourists find this an intimidating mode of transportation, but it's a cost efficient and easy way to get around the city. When traveling in a crowded subway, place your wallet in your front pocket and keep your purse closed tight. Hold onto it in the front or the side, and never keep the opening toward your back. You may also want to avoid traveling the subway alone at night and instead opt for traveling with larger groups of people. Pick the cars with the most activity and avoid the ones that are empty.
[adsense]
Taxi Rides
Taxis are known for getting visitors and commuters to their destination quickly. However, before getting into a New York taxi, you'll want to take some necessary precautions. When placing your luggage into a cab trunk, make sure someone gets into the car first, so the driver doesn't take off with all of your personal belongings. Never travel in an unmarked taxi cab – these are commonly known as "gypsy cabs," and they are usually used by uninsured drivers without a license. To avoid confrontation, always tip your cab driver appropriately.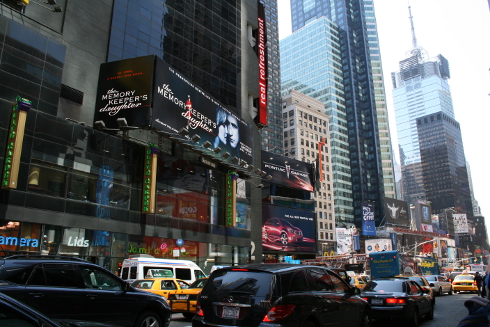 Walking Tours
Be aware of your surroundings when walking around the streets of New York City. Often there are man holes and potholes that could cause a twisted ankle or worse. Avoid looking like a gullible tourist to pick pockets, keeping your jewelry hidden and tucked underneath your clothes, and keeping your purse closed and your wallet in your front pocket at all times. 
Since you never know who could be lurking in alleys or entryways, always walk nearer the curb. If you find yourself the victim of a crime, or harmed by an unmarked sidewalk hazard, a New York personal injury attorney such as the Perecman Firm will know immediately how to oversee your claim.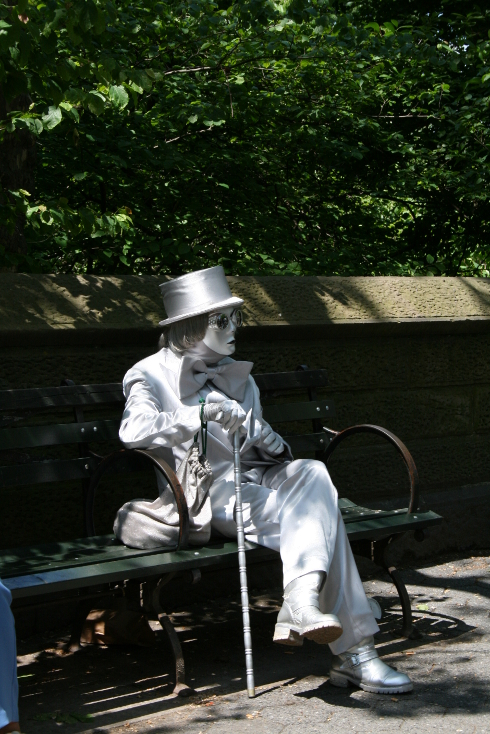 Also, avoid using your iPod when walking around the city, so you can keep up with your tour group and hear what is going on around you. If you should get lost or separated from the group, only ask directions from reputable places of business or use your GPS device on your phone to get back to your hotel. 
New York City is an amazing destination to explore when you're traveling, but you need to be smart and trust your instincts. Staying alert and avoiding some of these common pitfalls will ensure you have a wonderful visit in the Big Apple.
About the author
Ann Bailey is a former journalist and avid traveler and gladly shares tips for all visitors to the Big Apple. The injury lawyers at the Perecman Firm, P.L.L.C. have empathy for their injured clients and aggressively seek the appropriate compensation their cases deserve.