Brimming with activity around the clock, New York City (NYC), by far the largest city in the United States, is appropriately nicknamed The City That Never Sleeps. People flock to NYC for vacations and to live because of its expansive offerings in both flourishing business and rich, diverse culture.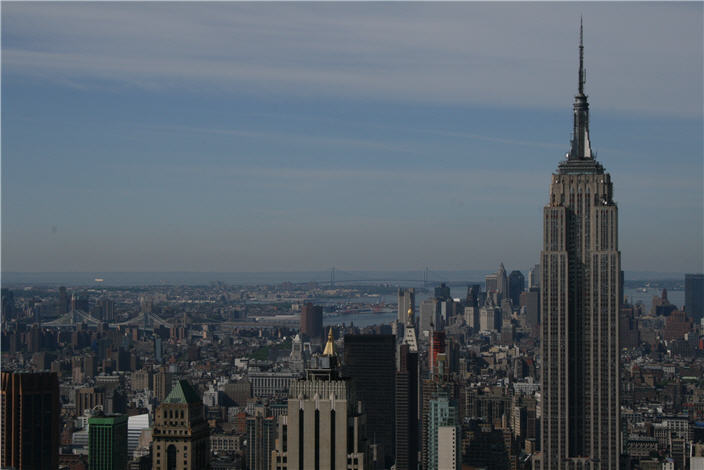 If you are planning to move to New York City, or if you have recently moved there, there are a few tips you need to learn to live like a native.
Most People Do Not Own Cars
The city has reliable public transportation, yellow cabs, and sidewalks. Most New Yorkers prefer to use these methods of transportation because it is easier to maneuver around the city. Traffic can be hectic and parking garages are an added expense. Become familiar with the subway system and cab usage and enjoy walking through town.
[adsense]
Understand Subway Etiquette
Most people find it disturbing to make continual eye contact in the subway system. To blend in with native New Yorkers, keep eye contact to a minimum when riding. Enjoy a book, the newspaper, or reading the ads posted on the train walls.
Be Patient
Learning your way around takes skill. Do not be afraid to sit at home each evening and plan out your trip for the following day. There are many streets in New York, and it is better to have written directions in your hand than get lost. You will learn the streets with time.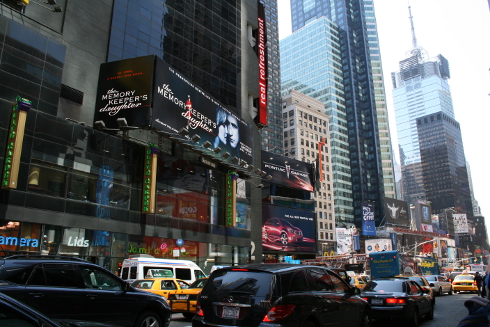 Learn How to Keep Safe
There are literally millions of people on the streets of New York each day and sadly, not unlike most other cities in the world, there are a few that do not have the best intentions. Make sure that you walk around with your wallet tucked all the way into your pockets and have the clasp on your handbags closed. If you are lost or have a question, stop and ask a business rather than approach someone you do not know on the street. Construction work is often taking place in various parts of the city, and personal injury can occur. New York personal injury lawyers stay busy from these incidents, and should that unfortunate event occur, you should document your experience, and consult an experienced lawyer about it.
Watch Traffic
New York streets are always busy. Even if you are crossing a one-way street, make sure to check both ways. It is not unusual to see a bike courier coming the wrong way down a one way street. In general, follow the flow of pedestrian traffic – there is safety in numbers.
What to Do If You Are Injured
If you are injured in an automobile accident or on the premises of a business, you should first seek medical attention. Once you have stabilized your condition, you will need to seek the services of a personal injury attorney. You have specific rights to compensation for your injuries. To protect those rights, you will need legal representation.
If you are injured at an establishment, make sure that the injury is reported to the proper authorities. In most cases, it will be the business who notifies emergency personnel of the accident. However, do not provide a written or verbal statement to the insurance provider until you have spoken to an attorney. This also applies to any injuries that occur with a vehicle.
New York is a vast and wonderful city. It is filled with culture and brimming with opportunity. New Yorkers are a special breed, filled with pride for their city and welcoming to those who wish to become part of the group. Moving to New York can be the most exciting thing you will ever do in your life, but be sure to prioritize your safety using these tips, common sense, and plenty of observation.
About the author
Akilah S. Richards worked as a legal assistant for three personal injury attorneys in Atlanta, and is quite familiar with the emotional and financial strain that accidents can cause individuals and their families. If you are moving to New York, visiting New York, or have loved ones there, get familiar with experienced New York personal injury attorney offices such as The Perecman Firm, P.L.L.C., to get the attention and competent representation you deserve.