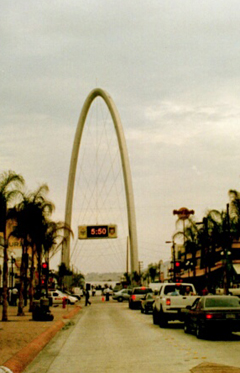 The Arizona Department of Public Safety has become the newest of the agencies that are issuing travel alerts regarding Mexico. These alerts are regarding those that are planning to travel to Mexico for the spring break and cite 'violence of special concern'.
These alerts are apparently helping the students of the Arizona State University to revise their spring break plans.
"I just don't feel comfortable going there," said ASU student Kaley Matchinski.
"No, we've decided to go to Lake Havasu and a lot of our friends are going there too," said Monique Wantland.
Extreme care is advised also by the DPS.
"That country (Mexico) has seen a rapid rise in violence associated with criminal activity, so Arizona law enforcement asks that students and other travelers use caution if they choose to venture south of the border this spring break," according to the news release.
Other warnings have been issued in order to inform U.S. citizens on Mexico's security situation.
These warnings supersede the Travel Warning for Mexico dated May 6, 2010.