It's been over a year since my trip to New York City. And looking through the photos I took (yes, quite a few hundreds), I started missing Manhattan. Especially Central Park. So today's photo post is a way to track my steps on the streets of this wonderful, wonderful heart of NYC.
On the last day of our stay in NYC, we went on the Top of the Rock. Or the top of the Rockefeller Center. It was a trick our tour bus guide told us about. Cheaper than the Empire State Building, less time spent queuing, and you get the Empire State Building in your photos! Smart guy 🙂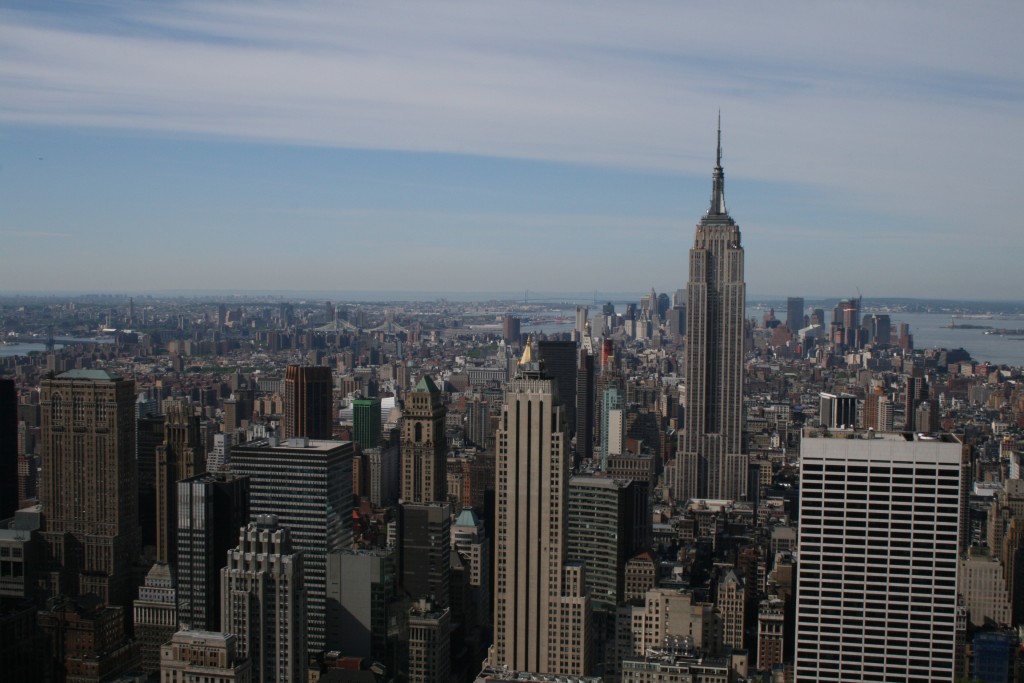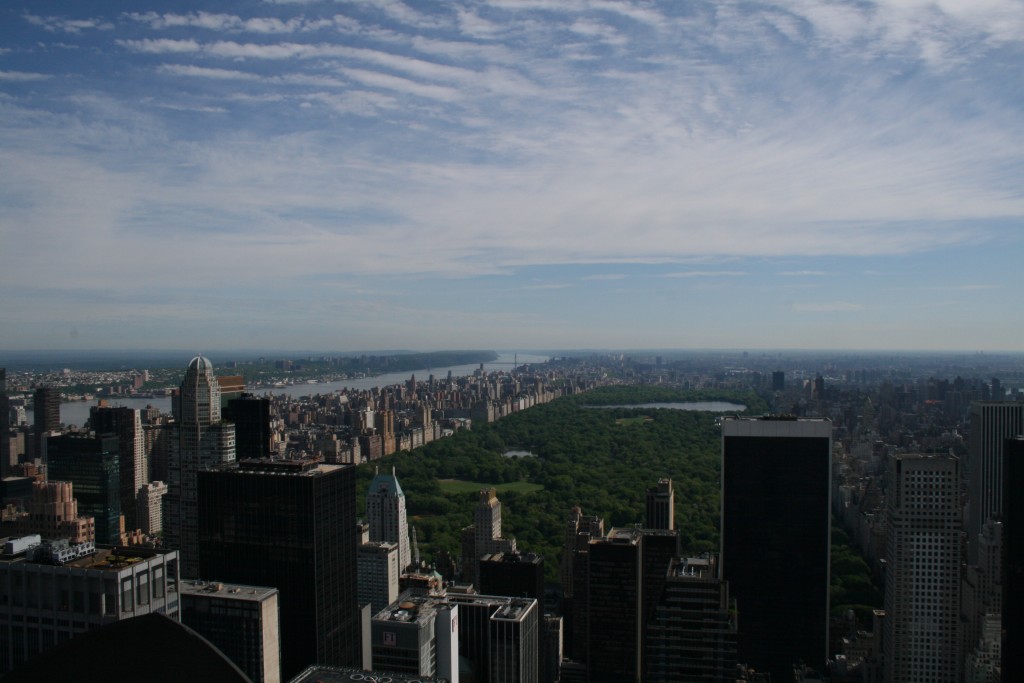 Central Park was definitely my favorite place. The only one we went to see twice.
When in the park, you tend to forget you're actually surrounded by skyscrapers. This photo perfectly depicts the contrast between the peacefulness of the park, the sensation of being out enjoying nature, and the modern buildings and busy streets of Manhattan.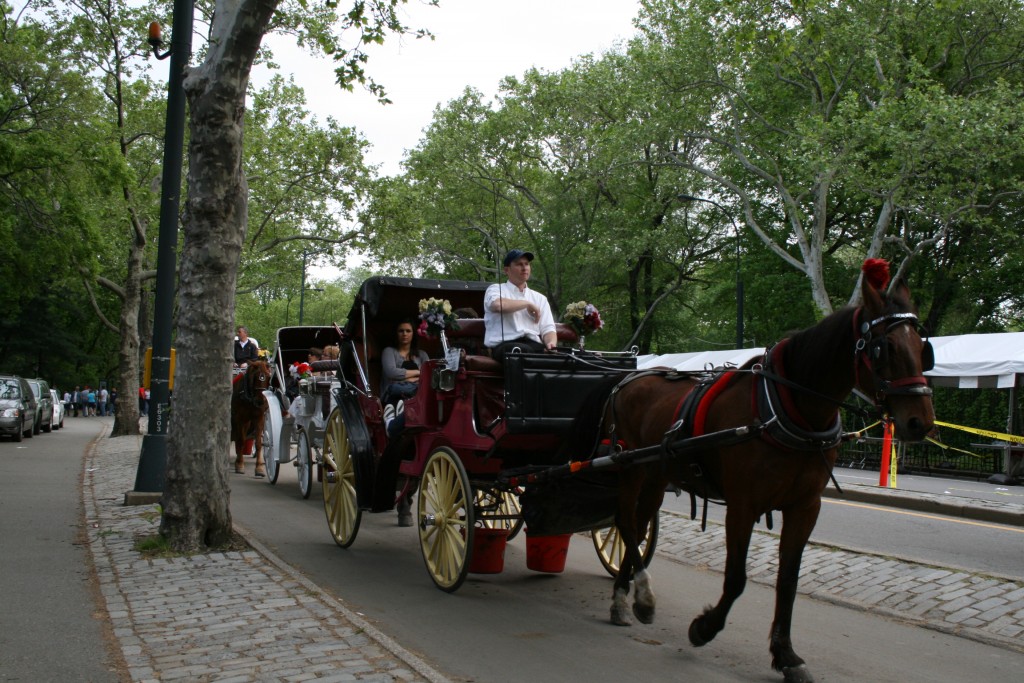 Yes, it stinks quite a bit. But a ride like this is totally worth it.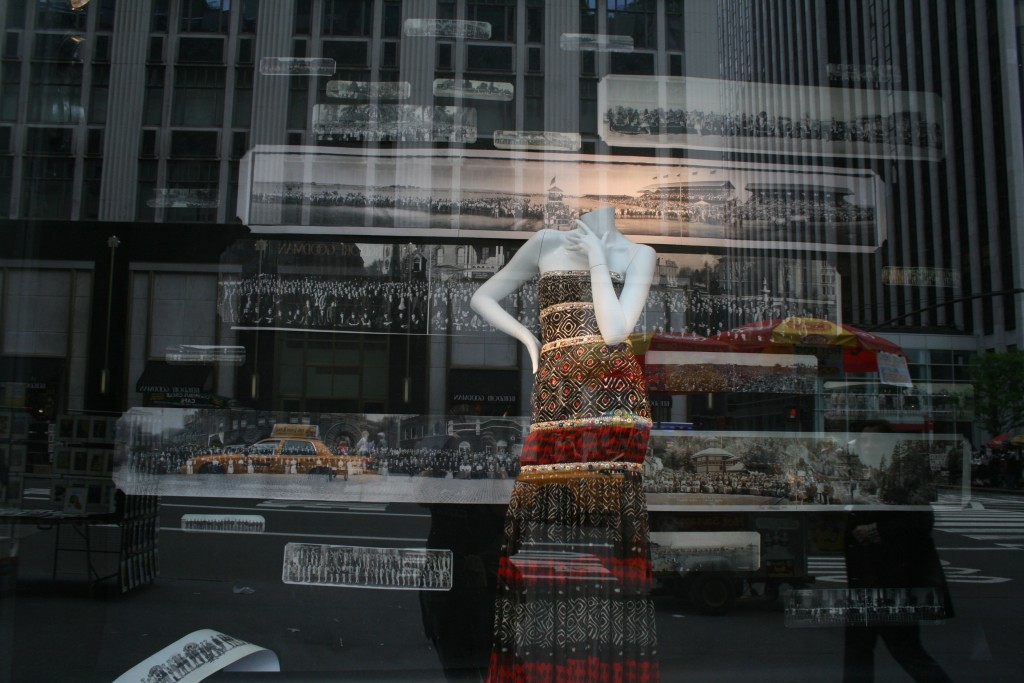 This was one of my favorite shop windows in NYC. Mostly because of the old photos they used to decorate.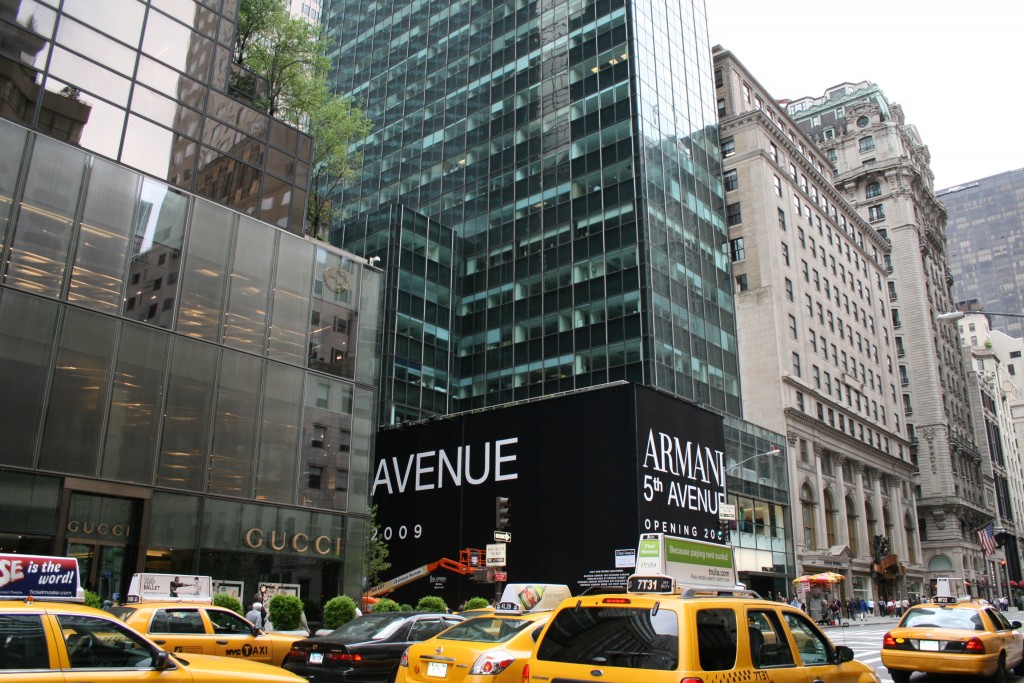 And of course, yellow cabs, fashion stores and lots of people. So NYC!
__________________________________
Looking for hotels in New York City? Start your search here. This is how we got our booking 🙂