North Cyprus is one of the most beautiful and most preferred holiday destinations. Especially its northern towns and cities are more visited by the travellers for its historical treasures and values. Kyrenia is a port city in northern Cyprus which has a great historical culture. The Kyrenia harbour is an old fashioned harbour that overlooks one of the most tranquil and gorgeous oceans. It gives you a great relaxing atmosphere if you visit the sea front of Kyrenia Harbour. The brightly coloured boats standing in the harbour placed against whitewashed buildings offera nice sight to enjoy while having lunch or just relaxing with a nice cup of tea.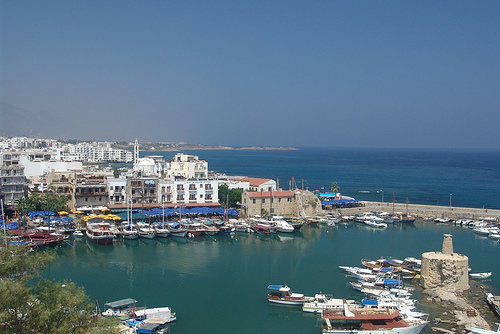 Kyrenia is easy to reach from North Cyprus Ercan International Airport. Though it seems quiet during the day, but during the evening the whole Kyrenia comes alive with the taverns opening and the restaurants bringing out live musicians.
This place is juxtaposed by a Byzantine castle which is a massive old structure that many love to spend time exploring. If you have an interest in geological history you can find a lot to do here. You can explore the castle with ease and can enjoy the calm atmosphere here. Another historical section of this city can make your holiday in north Cyprus quiet an experience is the Old Town. The Old Town features the ruins of the Lusignan walls and has many interesting facts associated with it. And if you are more interested in something a bit modern, then you can find plenty of shopping locations in the city.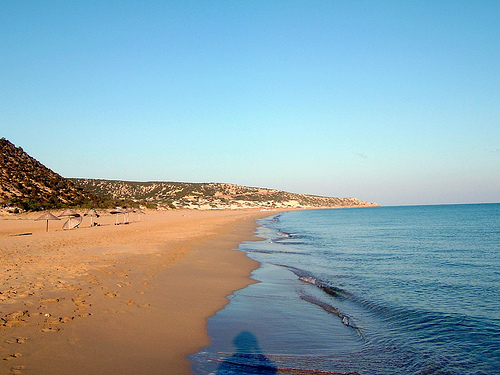 The quality and style of life in Kyrenia is more similar to that of British one. The city also offers cultural sites and historic towns that will make you to stay right in the heart of Kyrenia itself. The old town has many narrow alleys and streets winding down the hill to the Venetian harbour itself. And these streets are all lined with excellent restaurants that occupy the old carob storage warehouses. The Byzantine castle houses one of the world's oldest shipwrecks, dating from Phoenician times.
[adsense]
The city has a variety of hotels to suit your taste and budget. You may choose from five star hotels that exude elegance and style and offer spas and fine restaurants. Or you can choose from many beach resorts which are highly popular for family Kyrenia holidays. These resorts offer immaculate sandy beach and offer plenty of water sports, activities and entertainment for the whole family to enjoy all day long.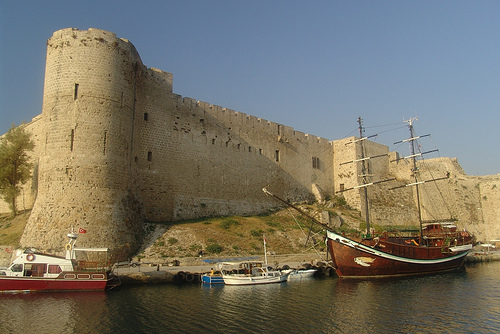 A four star hotel in Kyrenia is suitable for families looking for a low cost holidays in North Cyprus. Kids can enjoy swimming in their own swimming pool and meet new friends playing agame of football or table tennis in the sunshine.
And for an even lower budget you can find many comfortable accommodation and amenities at the reasonably-priced three star hotels and resorts.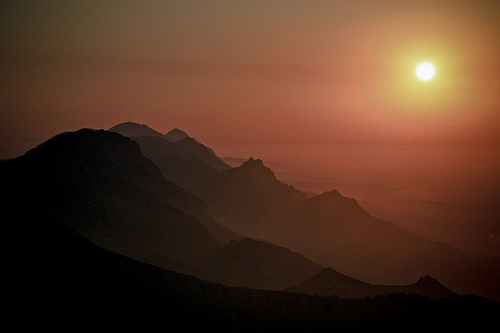 Holidays northern Cyprus is a superb location for a family Cyprus holidays 2012 as it offers endless sites of golden beaches for little ones to play at, exciting historical castles for Harry Potter fans, and even open-air discos for teenagers who want to look cool.
About the author
Tom Mallet is an Australian freelance writer and journalist. He writes extensively in Australia, Canada, Europe, and the US, adding an Asian twist once in a while. He's published more than 500 articles about various topics.