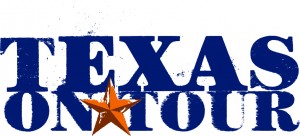 Texas is taking a high-tech approach to promoting travel to the Lone Star State, a 5,400 square foot interactive display offering a firsthand experience of the sights and sounds tourists would experience on their trip. The Texas on Tour road show will travel to several events and fairs in nine US cities, using virtual reality technology, interactive games, live music, as well as other tricks aimed at attracting visitors to the state.
The interactive display with its 30-foot dome theater, videos and photos aims to render as closely as possible the many touristic activities and attractions of Texas. Before deciding what to do, you will be able to take a free tour of the exhibition, experience a virtual kayaking trip on scenic rivers or in the Gulf Coast waters, stand before the most popular attractions of the Lone Star State and share the ones you like with your traveling buddies via Facebook.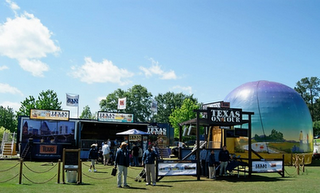 Texas on Tour will of course mix it up with the a trivia challenge and prizes for the winners – a trip for two to Texas, and the daily live entertainment by Texan musicians.
[adsense]
While other states have chosen to cut tourism marketing budgets and cease all efforts of attracting new visitors, Texas is investing in supporting this industry, one of the largest in the state. Texas tourism supports over 525,000 jobs, enticing travelers to spend about 51.8 million within the state during their trips. Last year, this heavy travel spending generated 2.7 billion US dollars in state taxes and a little under a billion in local taxes.