I love road trips. To be honest, it's my favorite way of travel. First, you can pack what you want and not worry too much about weight. Second, you can start and stop whenever you want. I've done quite a bit of road tripping around Europe and closer parts of Asia, both in my own car and in rentals. So when it comes to thinking of any country to explore, road trips are the first I investigate.
Australia is probably a road tripper's dream destination. It is huge, there are so many scenic roads, you will no lack variety, and the culture, fauna, and landscape are just gorgeous. So here are the epic Australian road trips that appeal to me the most.
Great Ocean Road
Yes, I know this one is super hyped and we've all seen photos of the 12 Apostles. But there is a reason the Great Ocean Road is one of the most beautiful drives on the planet. As you are driving yourself, take your time and spend a few days enjoying the views, and visit more than the apostles: Loch and Gorge and Apollo Bay are a great place to start.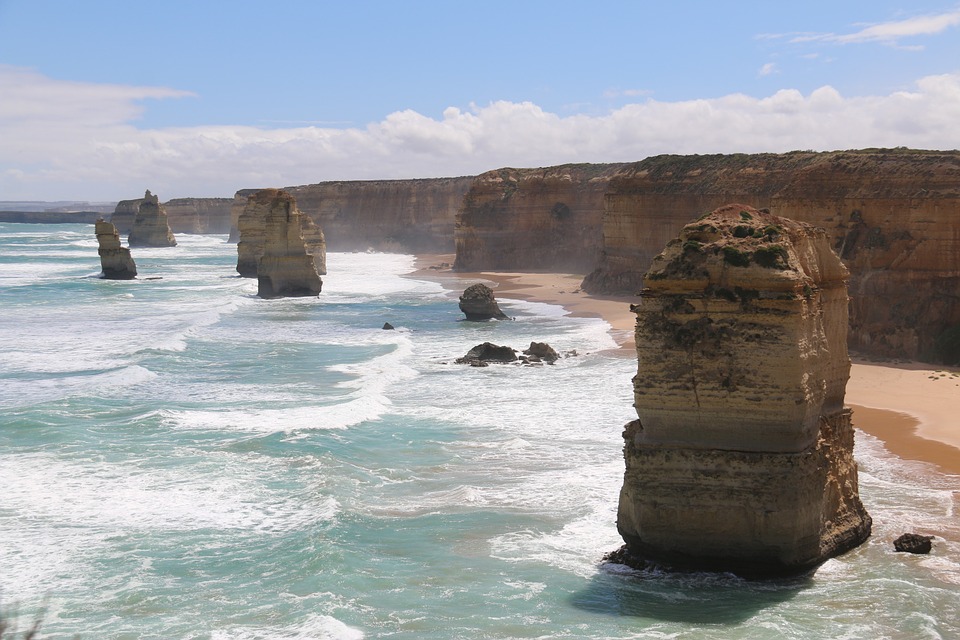 Drive along the Coast of Tropical North Queensland
This region in Australia is mostly known for the Great Barrier Reef and the Daintree Rainforest. These two are definitely must-sees, but consider driving along the coast from Cairns to Cape Tribulation. While you enjoy the wonders Tropical North Queensland has to offer, maybe try to avoid stinger season. Mossman Gorge and Port Douglas should also be part of your itinerary.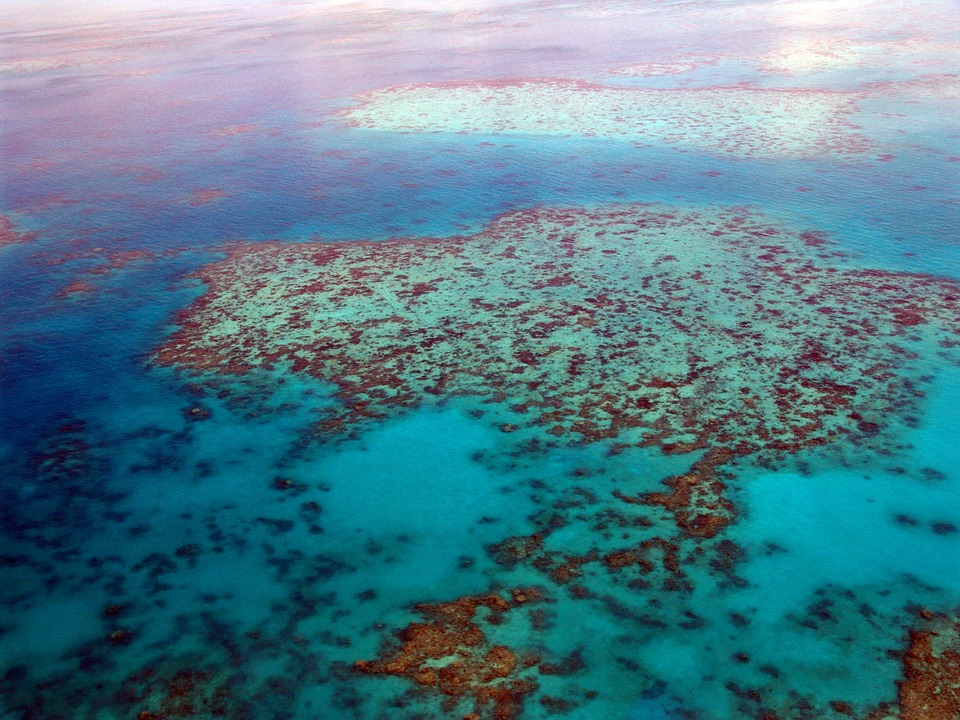 Gibb River Road in Western Australia
If you want a more adventurous drive, then Gibb River Road is your best bet. This Western Australia road trip will take you down a dirt road through the country's last standing wilderness zone – The Kimberley. Enjoy 700 kilometers in a 4×4 truck and try the gorges—Emma, Bell, or Galvan's, Zebedee Springs, or Tunnel Creek.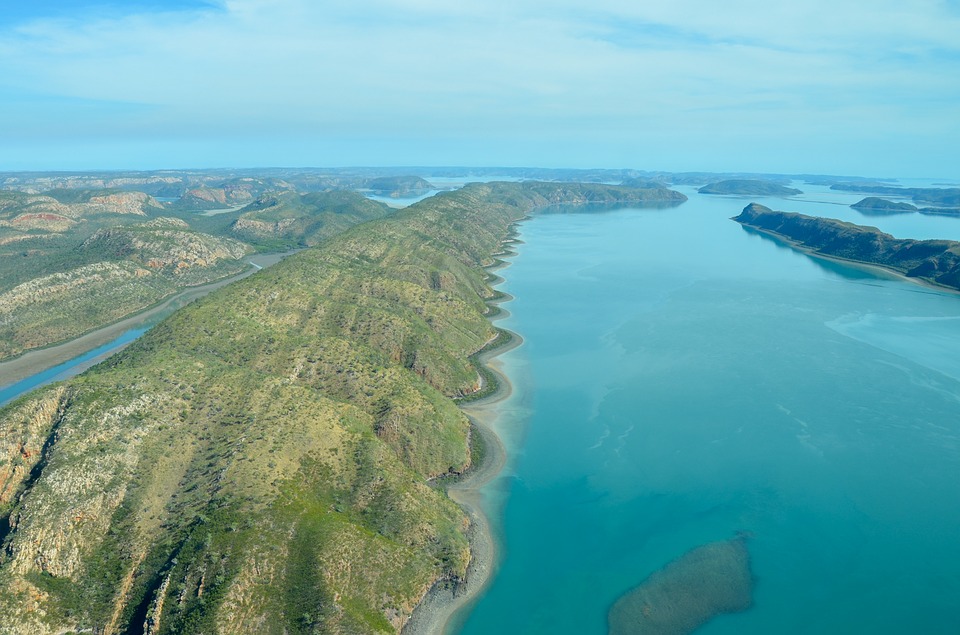 Drive through Tasmania
Explore Tasmania through an epic road trip taking you from Launceston to Hobart. Yes, if you were wondering, this was a must see because I loved Taz as a kid, please don't judge me!
Still, the Bay of Fires, the Port Arthur Historical Site, or the Freycinet National Park are also great reasons to try this road trip.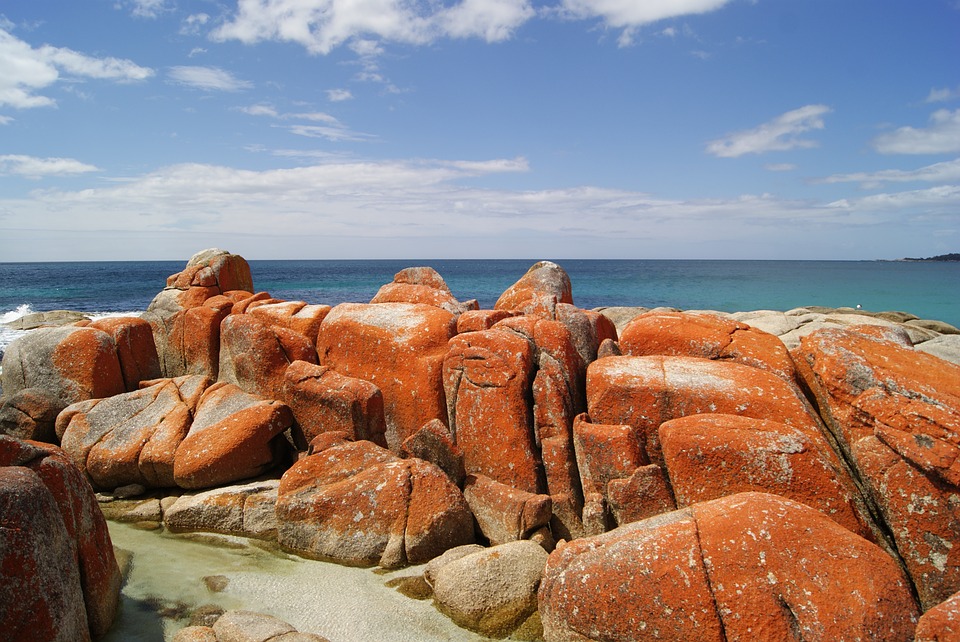 Red Center Way, Northern Territory
I saved the one that most calls to me last. The Outback with its red dirt is something I crave for because of a few books in a great series that was set at a station in the Outback. My must-see recommendations to add to your itinerary would be the heart-stopping beauty of Uluru, Kings Canyon, and Kata Tjuta.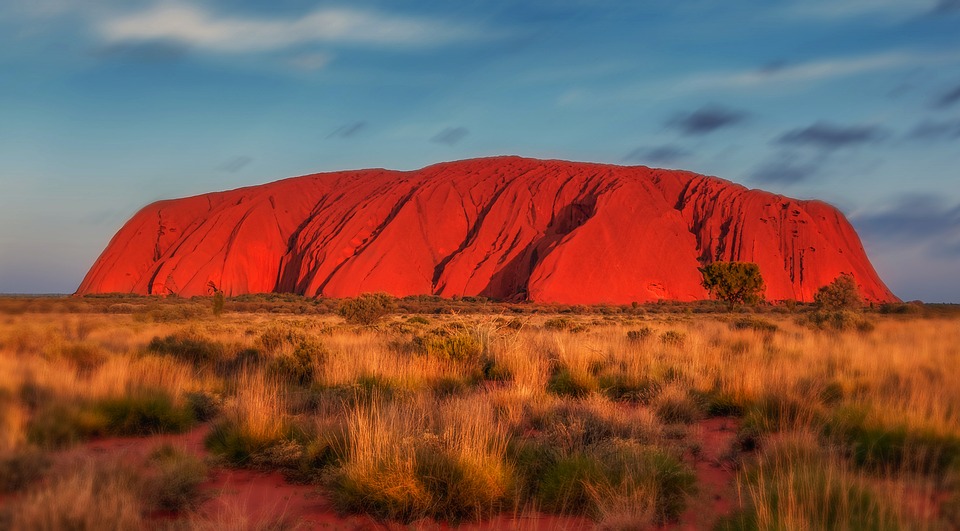 Whenever you chose to go on road trips in a country that's not your own, make sure your travel plans also include extensive knowledge about any driving rules and laws, as well as trusty roadside assistance.
If you're planning is done well, then all you have to worry about is enjoying these epic road trips!