London as a city is an incredibly mixed bag. One moment you could be touring the free galleries and museums, the next you could be slap-bang in the middle of Oxford Street in retail heaven. It's a city of contrasts, and the way you experience it can be very different depending on your budget.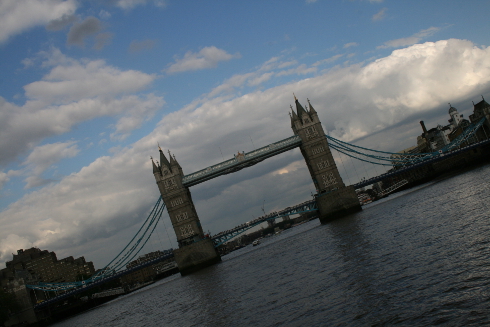 Here, we're going to take you across the city through two different sets of eyes – hopefully, you'll be able to make the most out of your next trip to the capital, whether it's on a shoestring or more of a lavish affair. 
Culture
If there's one thing that London is great at, it's cultivating fresh art, theatre and music. Many of London's art galleries and museums are free to enter, making London's cultural scene accessible even if you're on a budget. The Tate Modern and Britain are free to enter – though some exhibitions incur a cost – as are the British, Natural History, V&A and Science museums.
At the other end of the affordability spectrum is London's famous West End. Here, you'll find theatre after theatre showing everything from Shakespeare to Mamma Mia – but expect to pay a good price for seats in the stalls and boxes. 
Food & Shopping
Shopping and eating out on a budget is a difficult task in most major cities – unless you know where to look that is. London is home to some great street markets like Borough, Brick Lane and Broadway markets – but Camden Lock market is a definite 'must-stop' if you're looking to combine shopping and food. Here, you'll find plenty of handmade knick-knacks and jewellery along with street food from every corner of the globe – all for a modest amount of cash.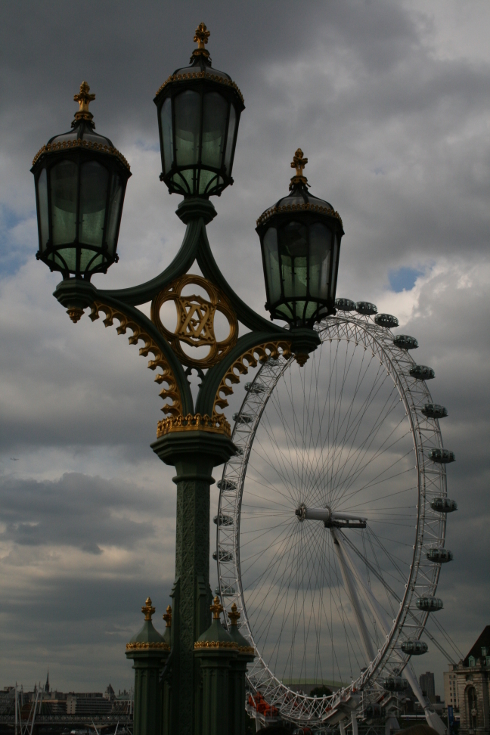 If you're in the position to splash out, then London is home to many a department store. Oxford Street houses brands like House of Fraser, John Lewis, Selfridges and the iconic Harrods is only a short taxi ride away. As for food, Harrods is renowned for housing everything that you could want for, and their food hall and in-house restaurants are no exceptions to this. 
Staying
London is home to plenty of guest houses and hostels – if you don't mind sharing a bathroom. You'll also find some really quite nice campsites in the outer suburbs of London – though bear in mind that the cost of your train fare into the centre combined with your pitch and electricity may end up costing more than a central bed.
The most ideal place to stay in London is near to the heart of the city. Here, you'll find some really exquisite hotels that also comprise gyms, spas and restaurants – it would take a lot to make you leave these luxurious hotels, that's for sure. The Stafford London is a great example of this, and would be sure to make any London visit truly exceptional.