A cruise is one of the most glorious ways to see the world. It's accommodation, entertainment and beautiful sights all in one. And the best thing about it is that you can relax, and let yourself be chauffeured about!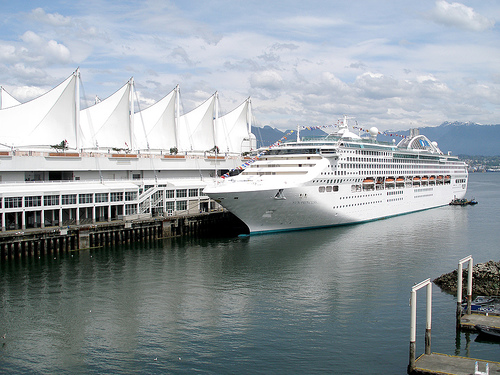 If you're thinking of embarking soon, whether with a partner, with friends or with your family, why not consider a cruise across the Fiji Islands, Antarctica, the Mediterranean, the Great Barrier Reef or even a Sydney harbour cruise?
Fiji Islands
If you can't decide which Fiji island to visit, why not explore a whole bunch of them! Just five hours off the coast of Australia, Fiji sports over 300 magnificent islands to wet your cruising palette. A Fiji cruise will allow you to discover the amazing culture and heritage of Fiji, steering away from the tourist-bound resorts. Explore villages and engage in traditional ceremonies and feasts, visit a traditional Fijian school and trek along uninhabited beaches. Activities also include snorkelling, diving and swimming — or just gazing at the marine life via the glass-bottom boats.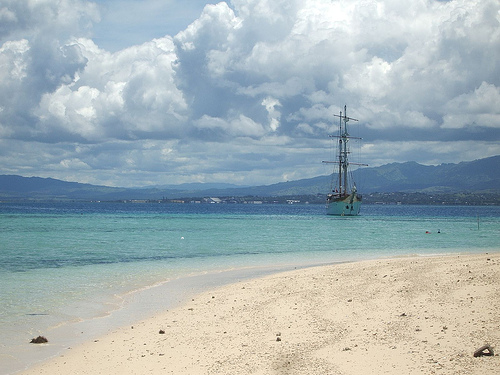 Antarctica
[adsense]
It's one of the coldest places on Earth and yet one of the most beautiful. Sightseers, journalists and explorers from all over the world travel to Antarctica each year to take in its captivating glaciers and mountains. Antarctica is also a once-in-a-lifetime chance to glimpse polar wildlife in their natural habitats, such as seals, emperor penguins and whales. Other options on the cruise can include snowshoeing and ski trekking.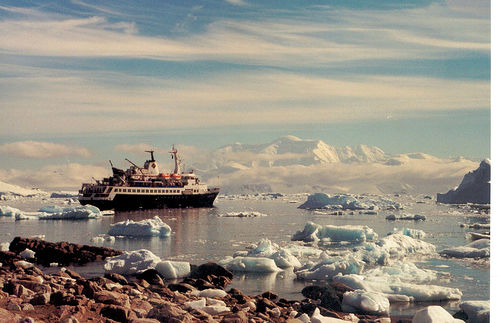 Mediterranean
It's commonly known as the pinnacle of luxury holidays and cruising around the Mediterranean is just one way to visit the exquisite cities of southern and eastern Europe. Dine in Greece, explore Spain and swim in the south of France — all within a week! Ports of call often include Rome, Venice, Athens, Santorini, Monte Carlo, Barcelona and Lisbon. Cruise times generally range from 7-14 nights and some cruise companies will also offer month-long voyages.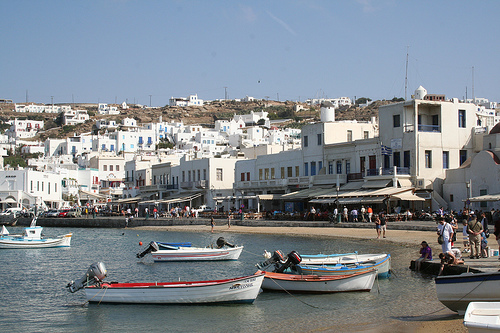 Asia
If you absolutely love the taste of Asia coupled with a spot of on-board luxury, a cruise around Asia might just be perfect for you. Regular destinations include Singapore, Hong Kong and Shanghai as well as Tokyo, Saigon and Bangkok, with options to also visit Vietnam and Cambodia. Cruises here usually last around two weeks and depart from major Aussie cities.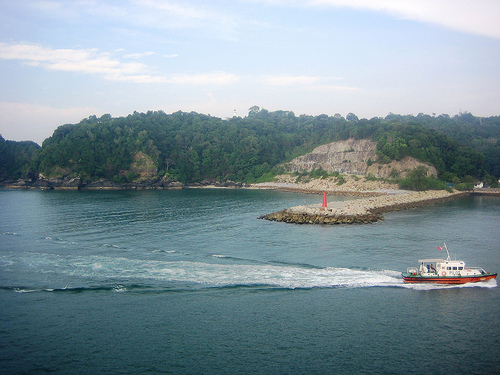 The Great Barrier Reef
The Great Barrier Reef is one of Australia's finest destinations and there are several companies that operate cruises up and down the Queensland coast. You can choose from cruises lasting from a few days up to a week, with a range of departure days and times. The Great Barrier Reef is a must for those wanting to explore Australia's incredible underwater life. With options to snorkel, swim and scuba dive, you can discover hundreds of fish, stingrays, turtles and clams, not to mention the gorgeous coral reefs. Other activities include exploring the rainforests and visiting some of Queensland's historical towns.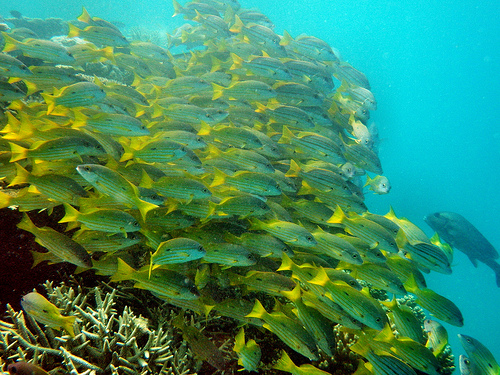 Sydney Harbor
For those who love cruising but just don't have a week or two of holidays to spare, a cruise around Sydney harbour is an enthralling and fun way to see Sydney. Cruises are great options whether you're looking to get up close and personal with the Harbour Bridge, get to a specific destination (like Taronga Zoo or Luna Park), engage in some whale watching or just party it up with friends! Because these cruises are short, there are lots of options available including breakfast, lunch and dinner cruises, full day cruises and even overnight cruises. Harbour cruises are also the supreme choice for celebrations on New Year's Eve, Christmas Eve or Australia Day.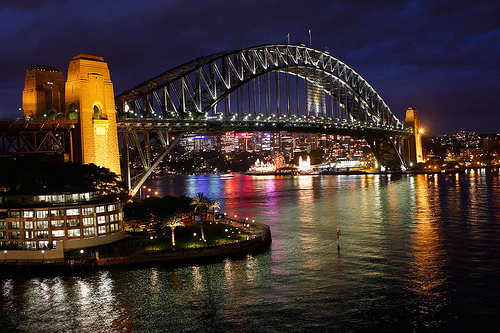 About the author
Tom Mallet is an Australian freelance writer and journalist. He writes extensively in Australia, Canada, Europe, and the US, adding an Asian twist once in a while. He's published more than 500 articles about various topics.