Tag: weekend getaway
12 September 2013 | Views: Tired of city life? Sick of booking hotel rooms whenever you travel? From the great ...
citeste mai mult
9 June 2011 | Views: Oddly, Prague has retained its position as a top stag and hen destination in Europe ...
citeste mai mult
27 May 2011 | Views: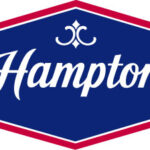 Travelers across the USA have decided which are this year's top 10 weekend getaway destinations ...
citeste mai mult